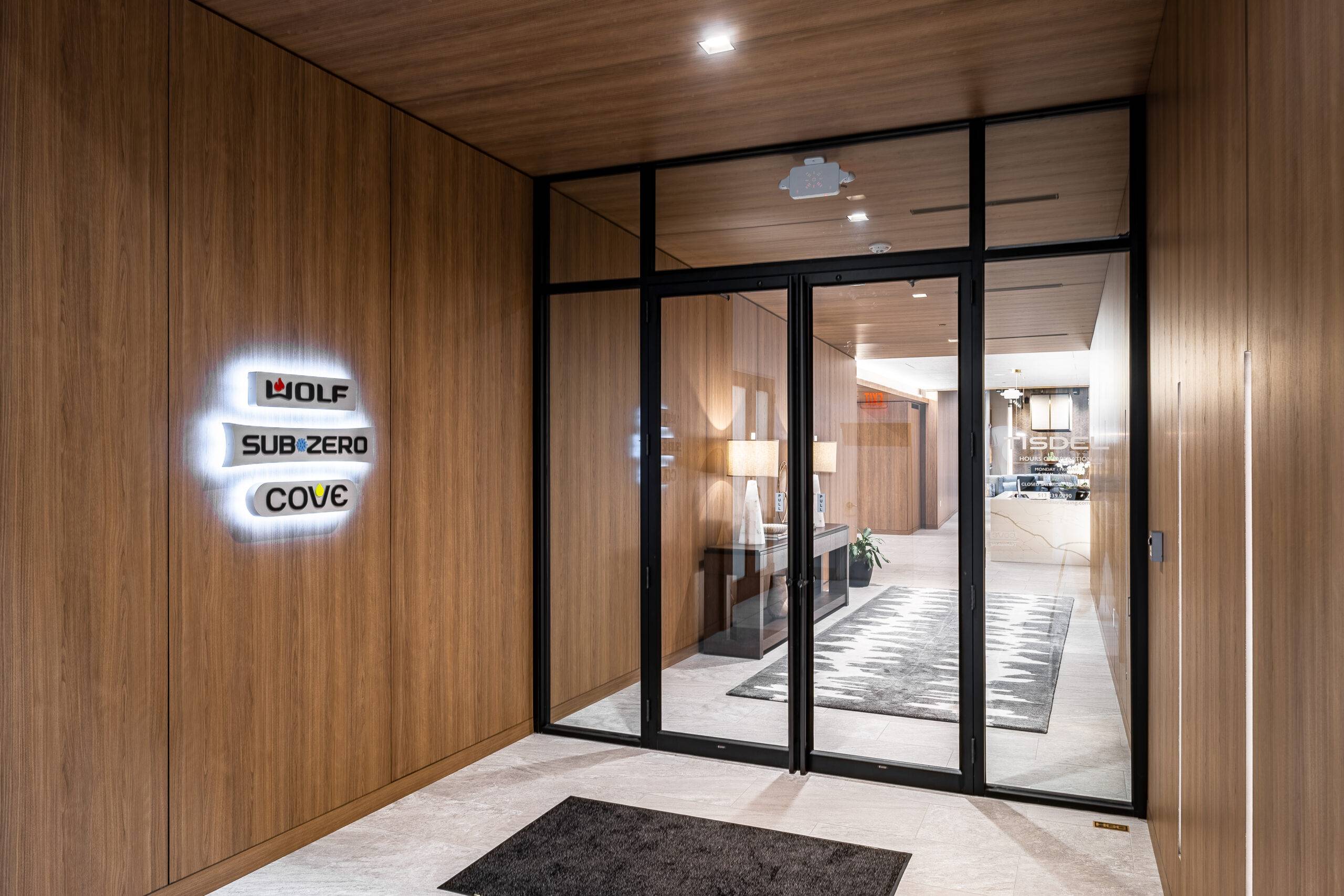 The Official Sub-Zero, Wolf & Cove Showroom by Tisdel
With over 250 appliances on display, and 9 full scale kitchen vignettes, Tisdel allows you to envision the size, style, and configuration of your space. We provide you with the opportunity to turn knobs, open drawers, ignite flames, and discover how your kitchen will look, feel, and perform.
Visiting our showroom is all inspiration, with no pressure. There's not a salesman to be seen. Our staff is here only to provide expert advice and to show you products in real, functioning kitchens. When you are ready to purchase, we will connect you with a dealer of your choice.
From inspiring kitchen vignettes, to live cooking demonstrations, the Sub-Zero, Wolf and Cove Showroom by Tisdel gives you an immersive experience to creating the kitchen of your dreams. Call us with your questions, or set up a one-on-one consultation at 513.339.0990.