Celebrating Excellence | Tisdel's Presidents Club Retreat + Awards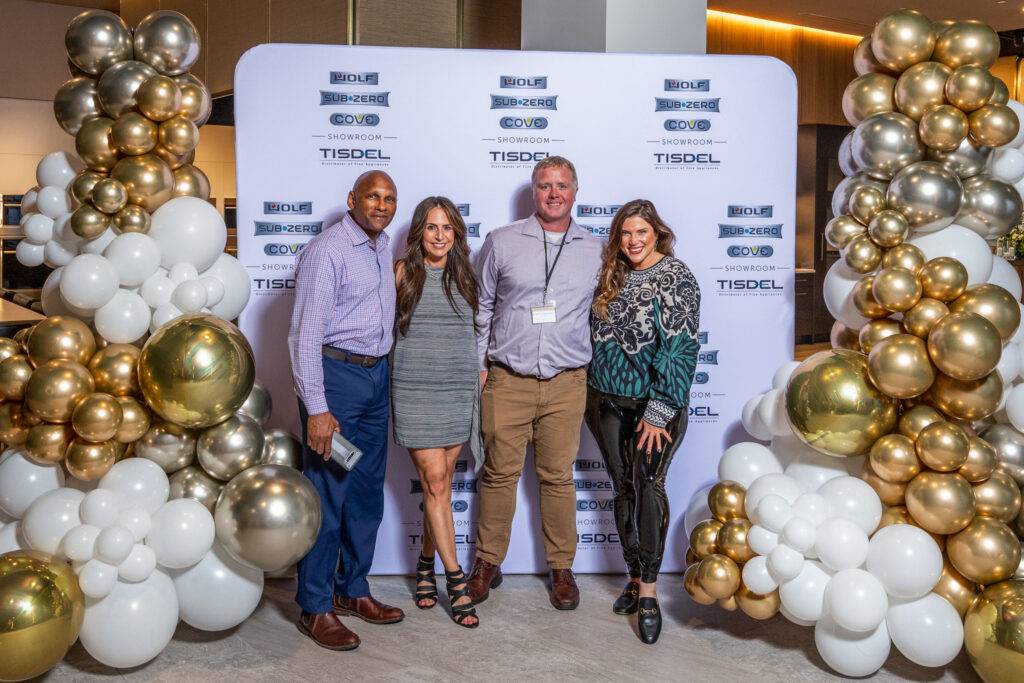 On May 31st, 2023 Tisdel Distributing hosted its highly anticipated President's Club Awards Dinner at their Cincinnati showroom. The event was an extraordinary celebration of the company's top-performing dealer sales representatives, recognizing their unwavering dedication and exceptional contributions. With an atmosphere brimming with excitement, elegance, and appreciation, Tisdel Distributing left no stone unturned in delivering a memorable night to remember.
A Setting Fit for Excellence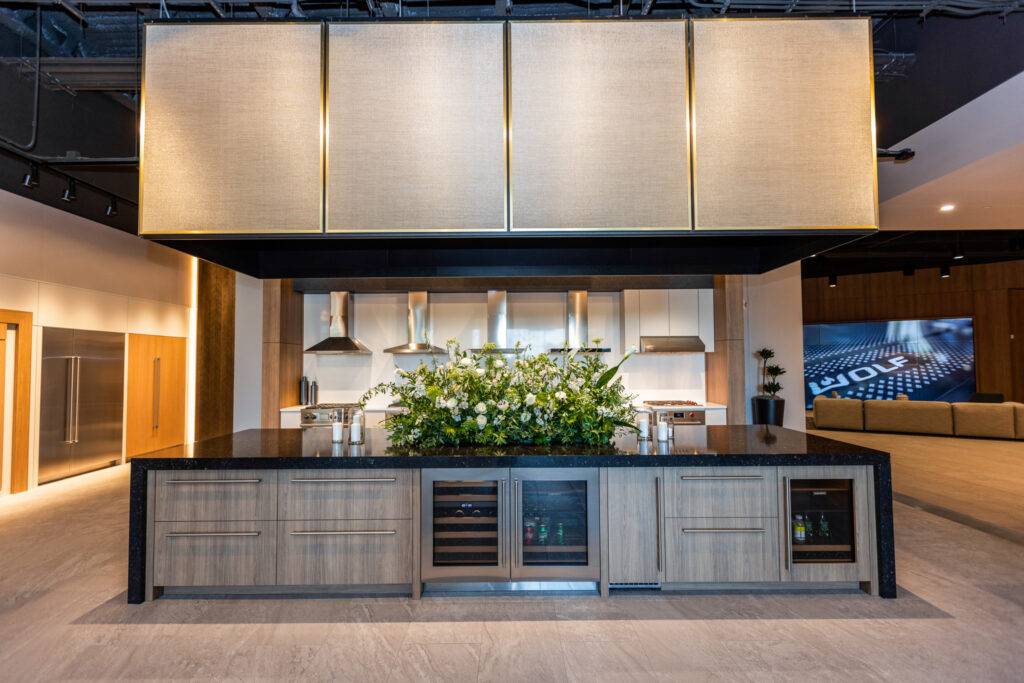 The Cincinnati showroom, a testament to Tisdel Distributing's commitment to quality, served as the perfect backdrop for this prestigious event. The space was transformed into a captivating oasis with a beautiful balloon display from Balloon Bombed, exquisite floral arrangements from Yellow Canary, and tastefully arranged tablescapes from All Occasions. The attention to detail reflected the company's values and set the stage for an evening that would honor and inspire.
Thought-Provoking Roundtable Discussions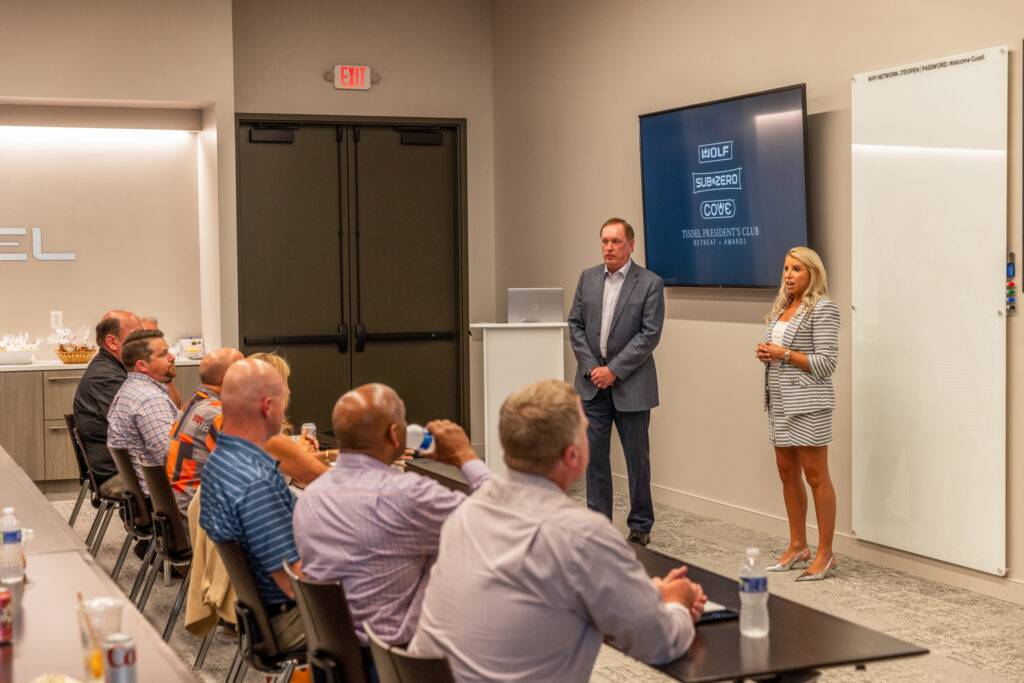 In addition to the awards and festivities, the event also featured insightful roundtable discussions that further enriched the evening. These sessions provided a unique opportunity for attendees to engage in meaningful conversations, share industry knowledge, and exchange innovative ideas. The collaborative nature of these discussions showcased Tisdel Distributing's commitment to fostering a culture of continuous learning and growth.
Recognizing Exceptional Achievements
Vicky Brown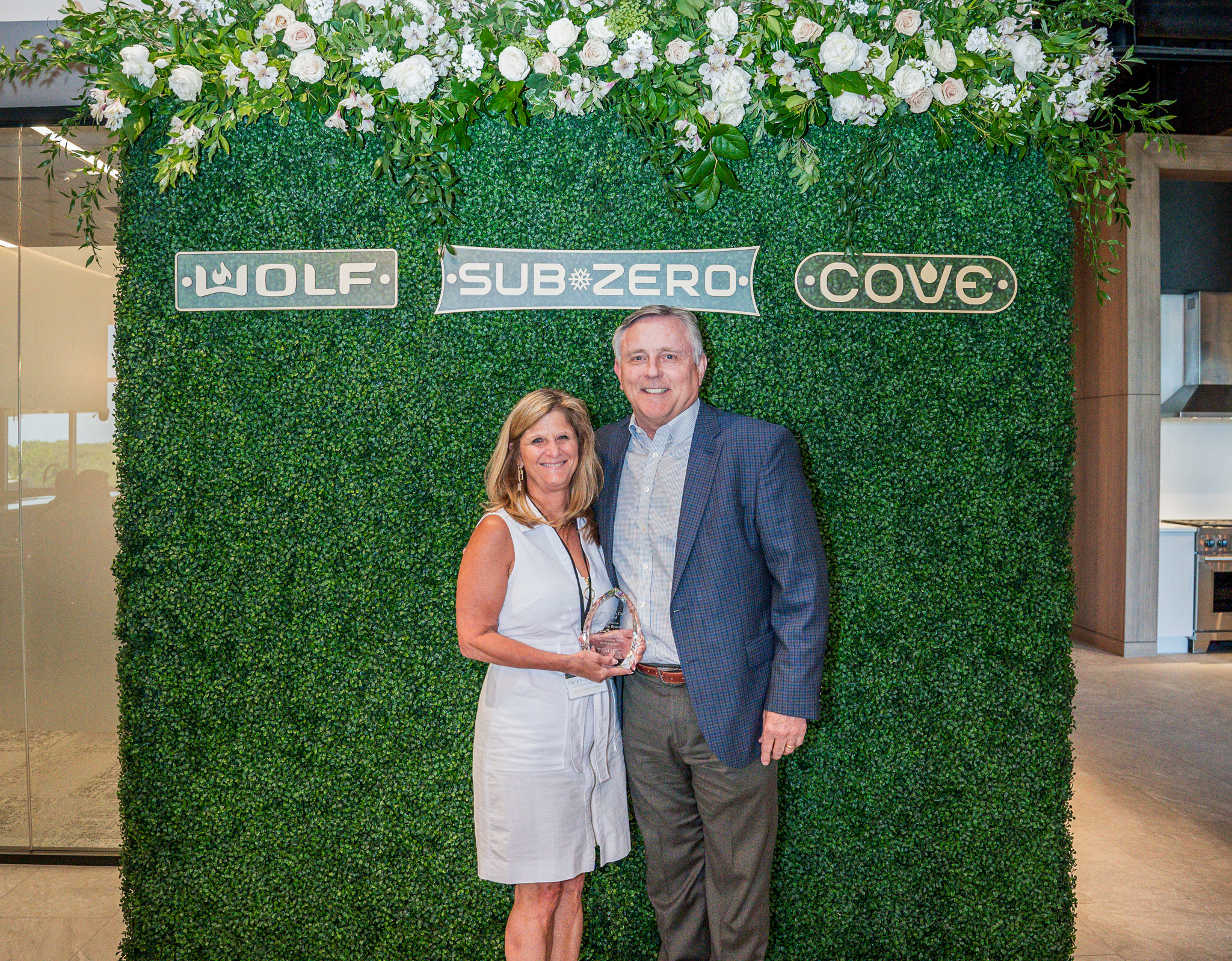 Vicky Brown, Cenwood Appliance
Jake Waring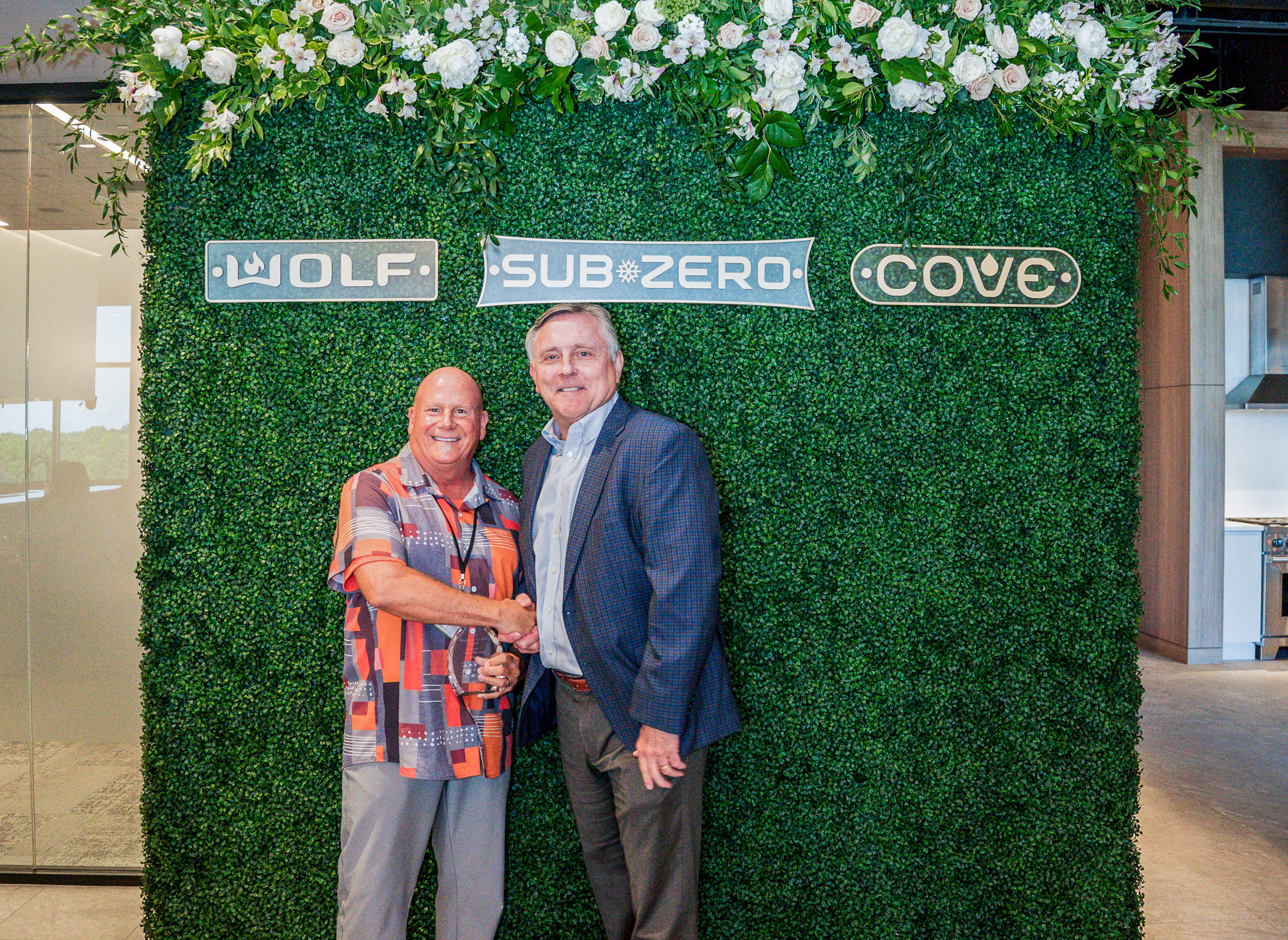 Jake Waring, A-1 Appliance
Liz Lawson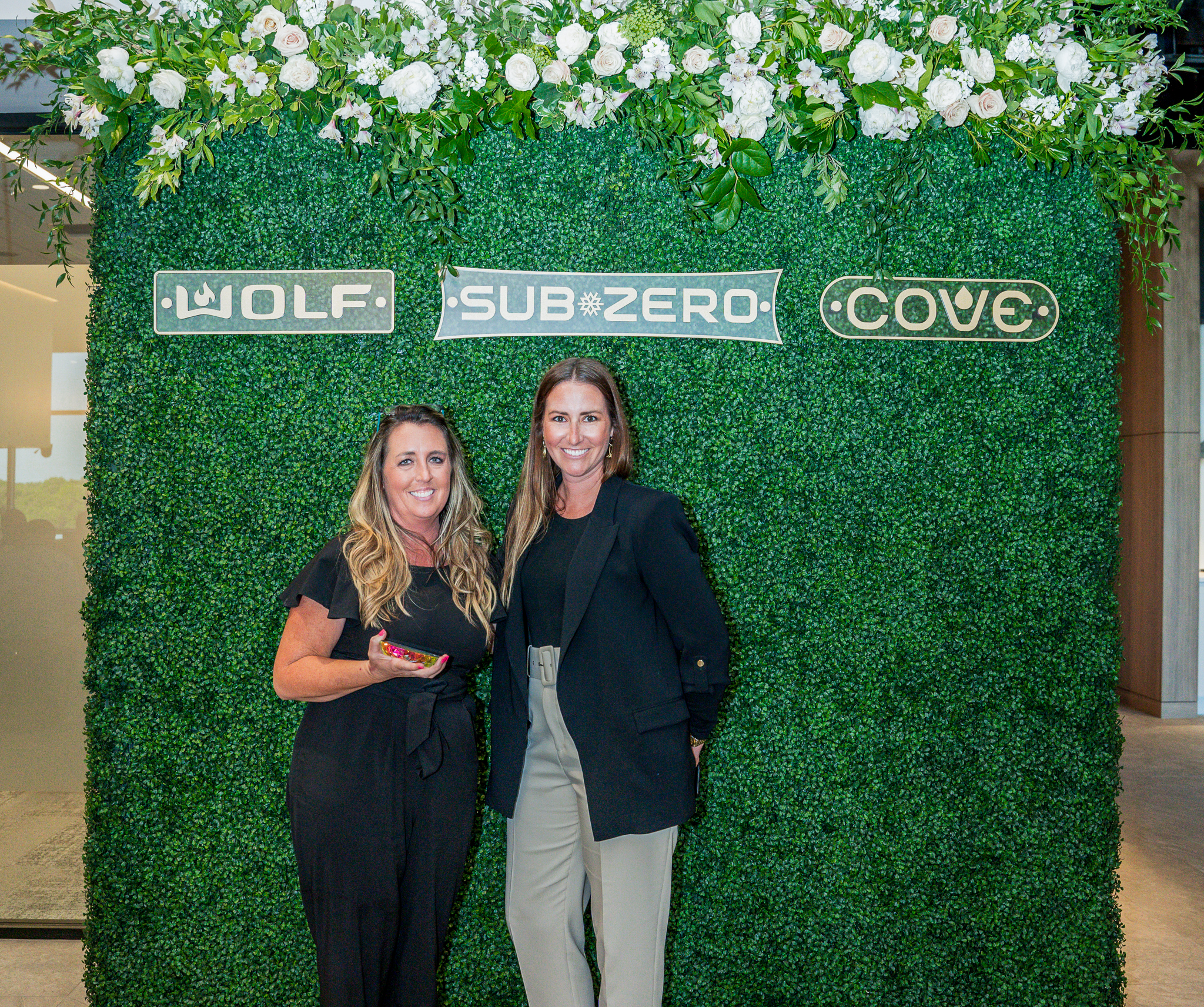 Liz Lawson, Ferguson Chattanooga
Josh Soward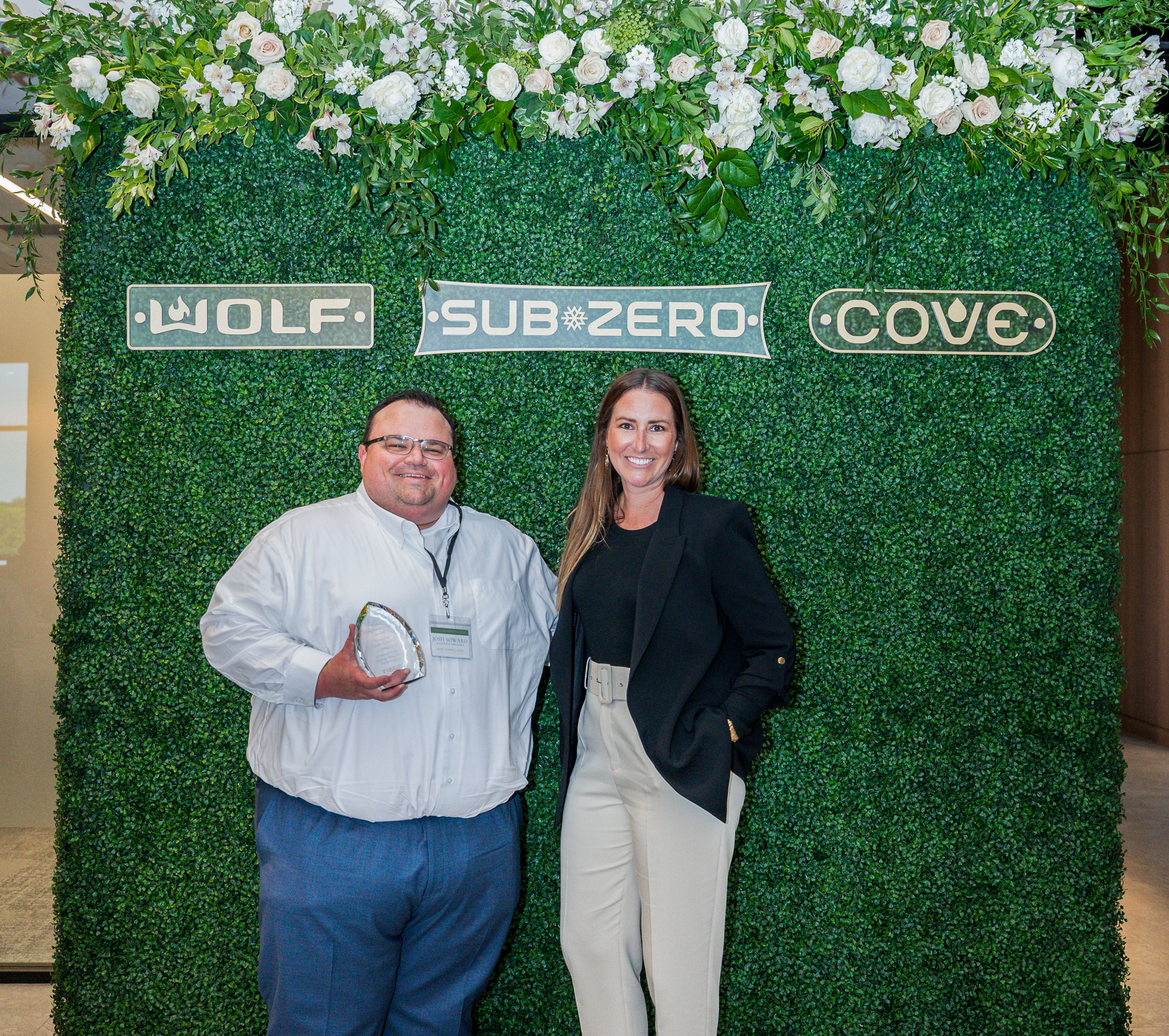 Josh Soward, AllSouth Appliance
Amber Johnston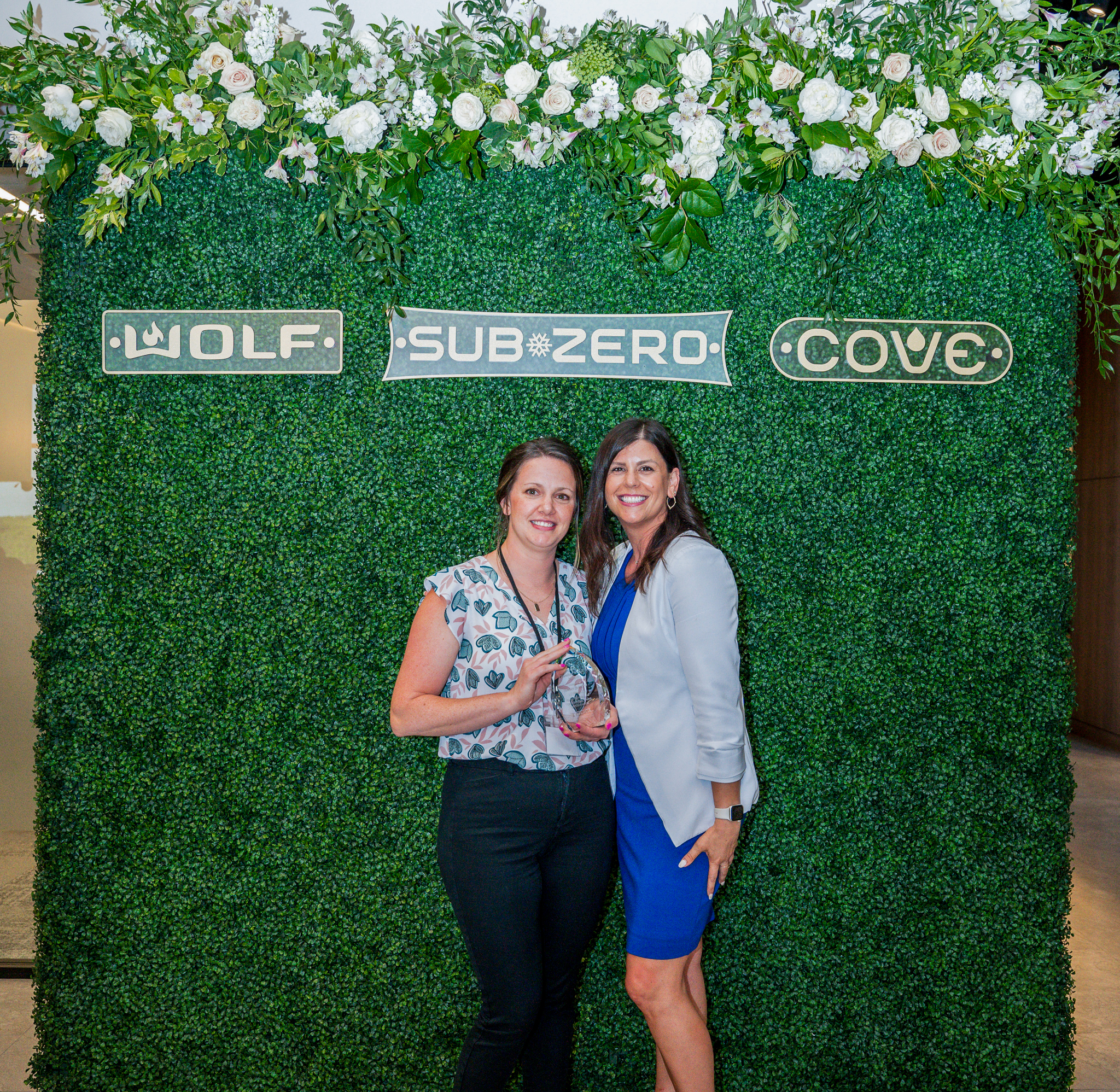 Amber Johnston, Custom Distributors
Alex Rieman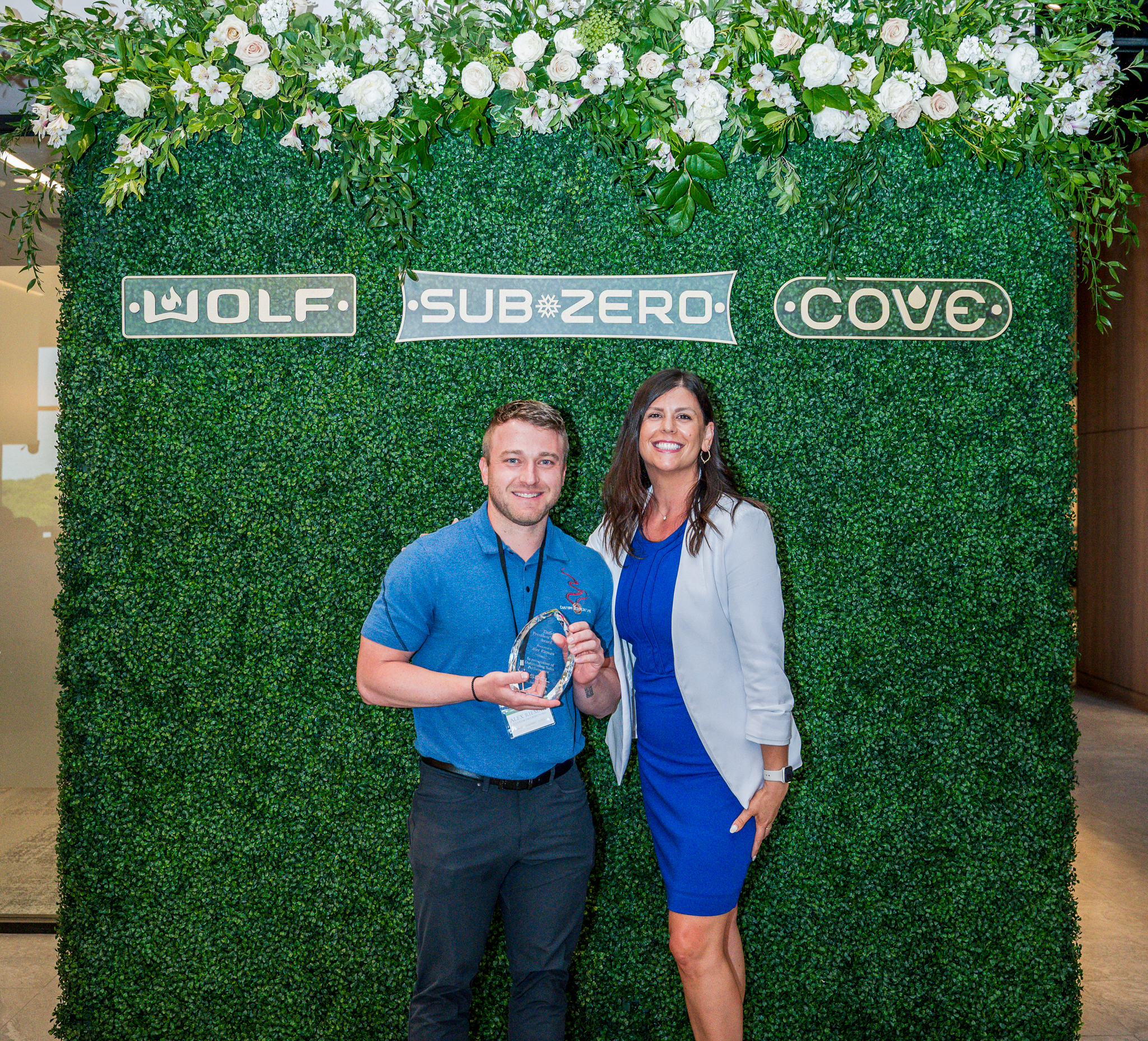 Alex Rieman, Custom Distributors
Dave Mahlin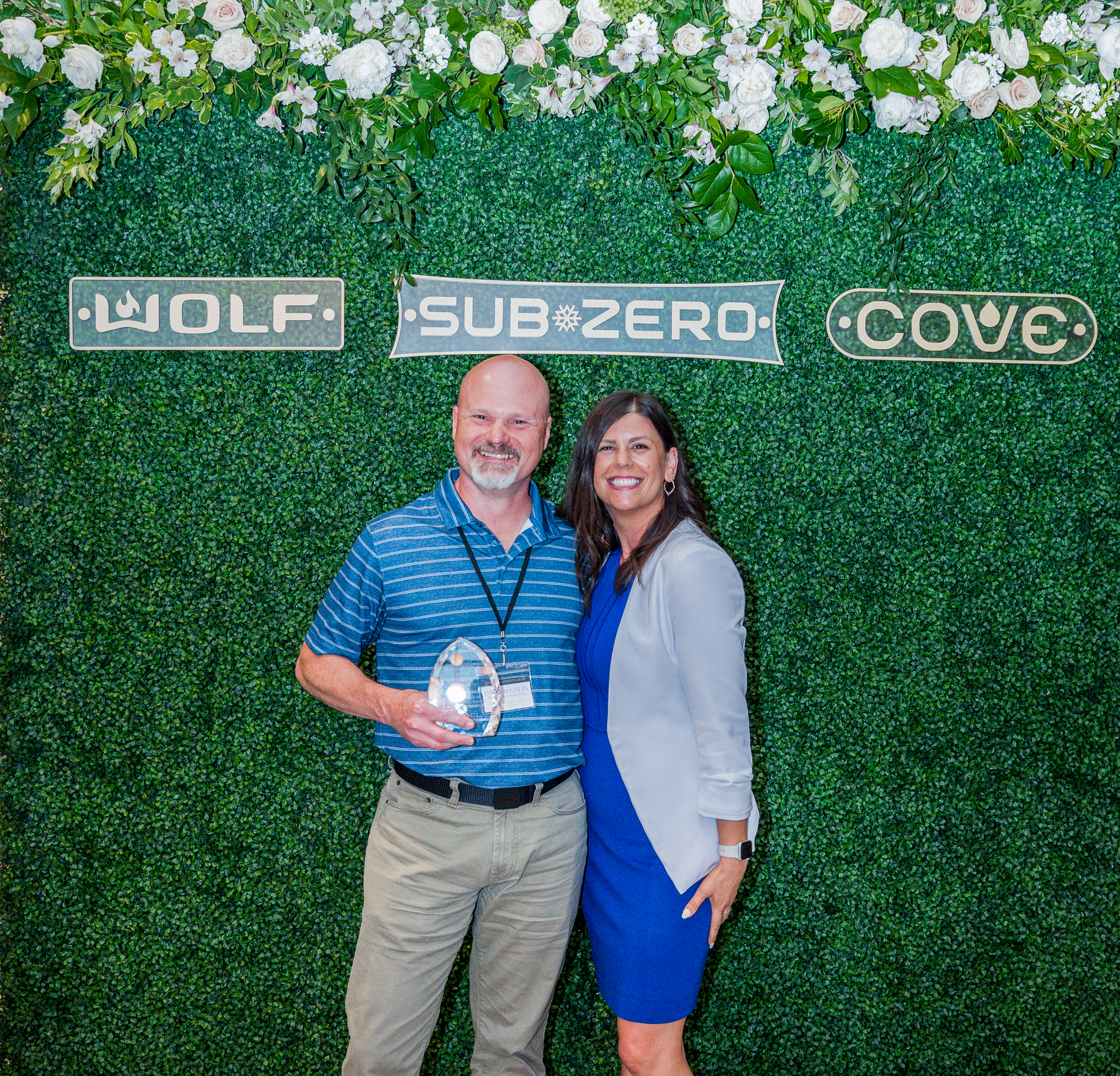 Dave Mahlin, Custom Distributors
Ryann Castro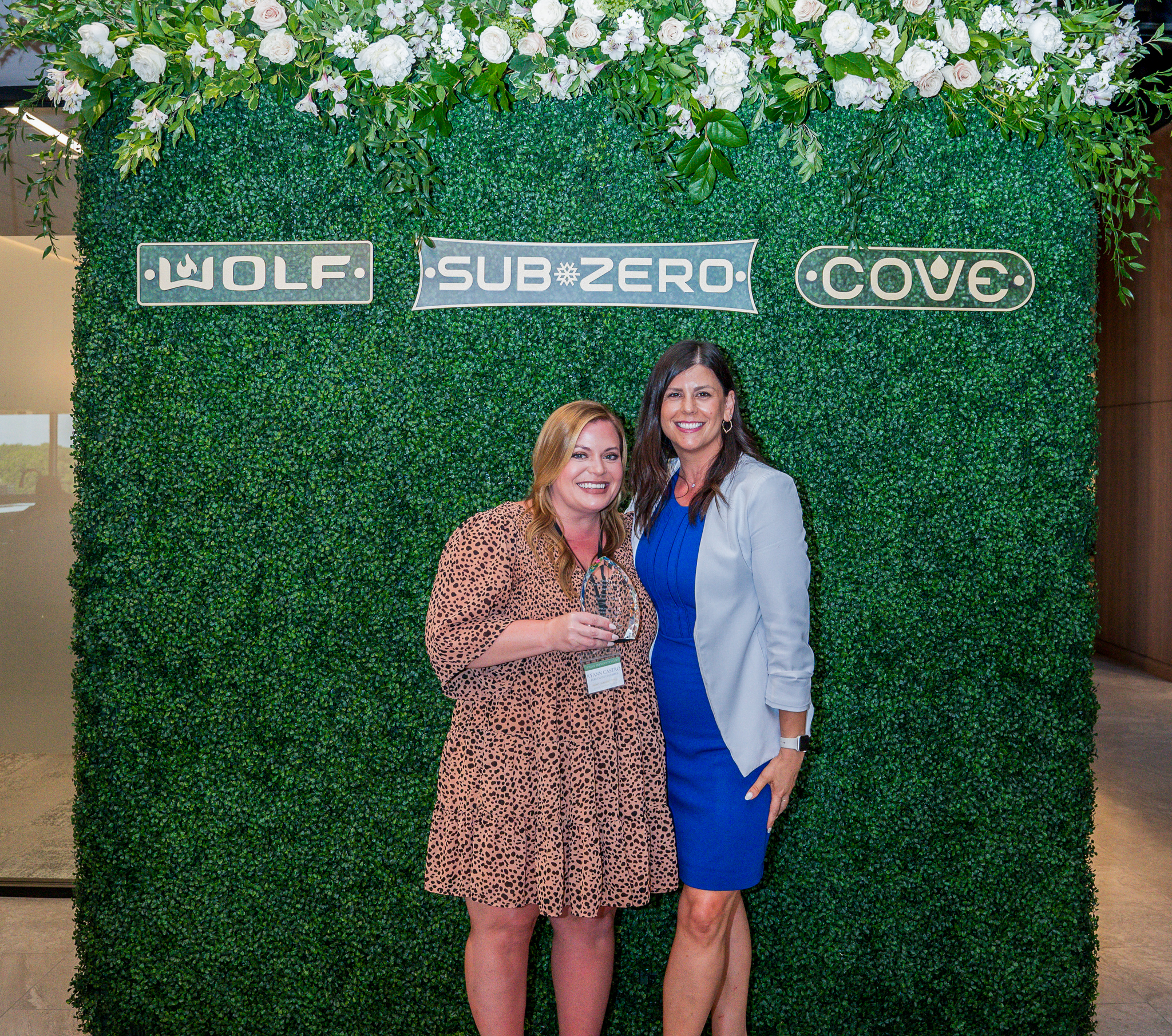 Ryann Castro, Ferguson Columbus
Warren Williams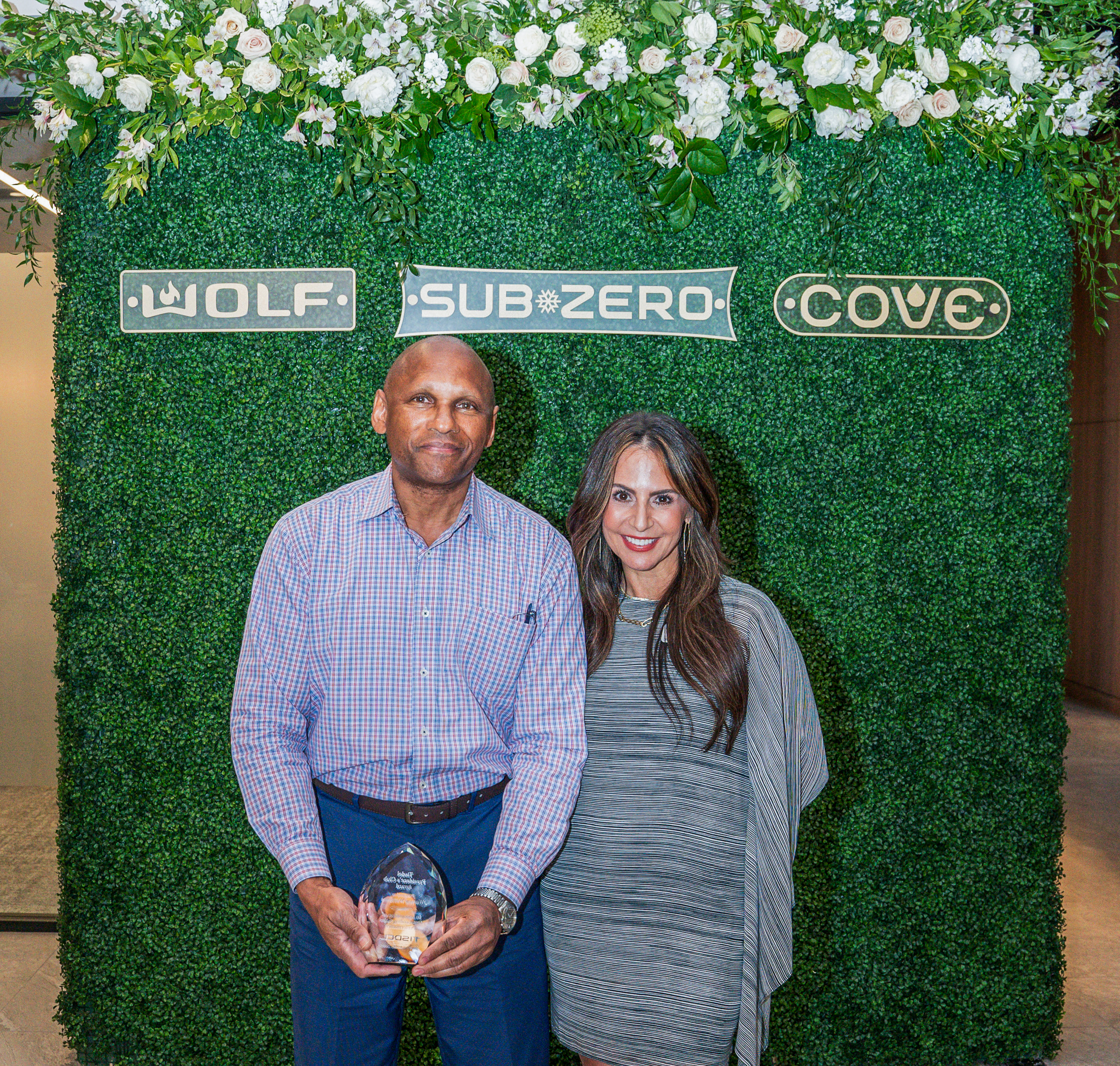 Warren Williams, Grand Appliance
Diana Dinges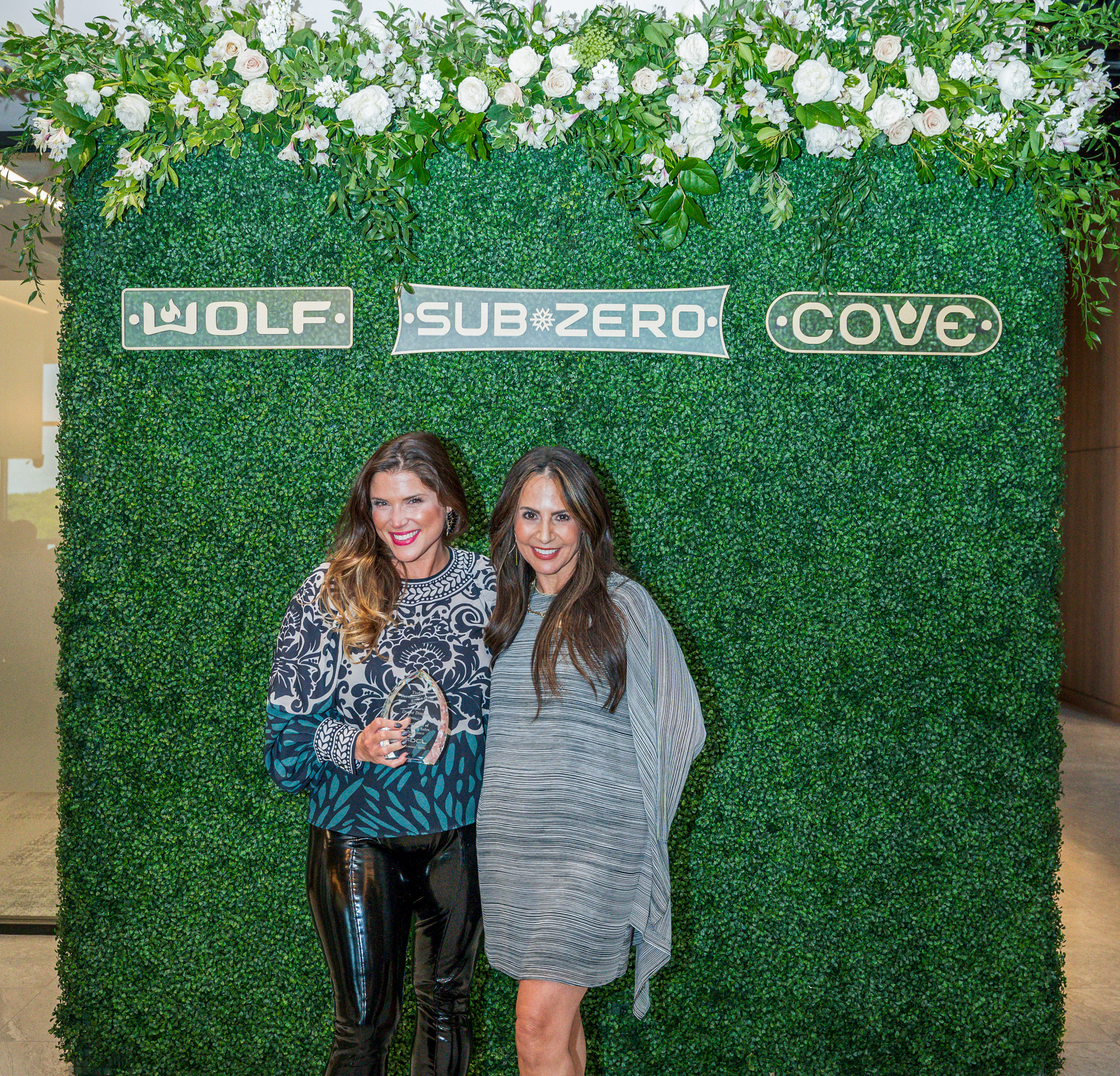 Diana Dinges, Ferguson Indianapolis
Matt Fryman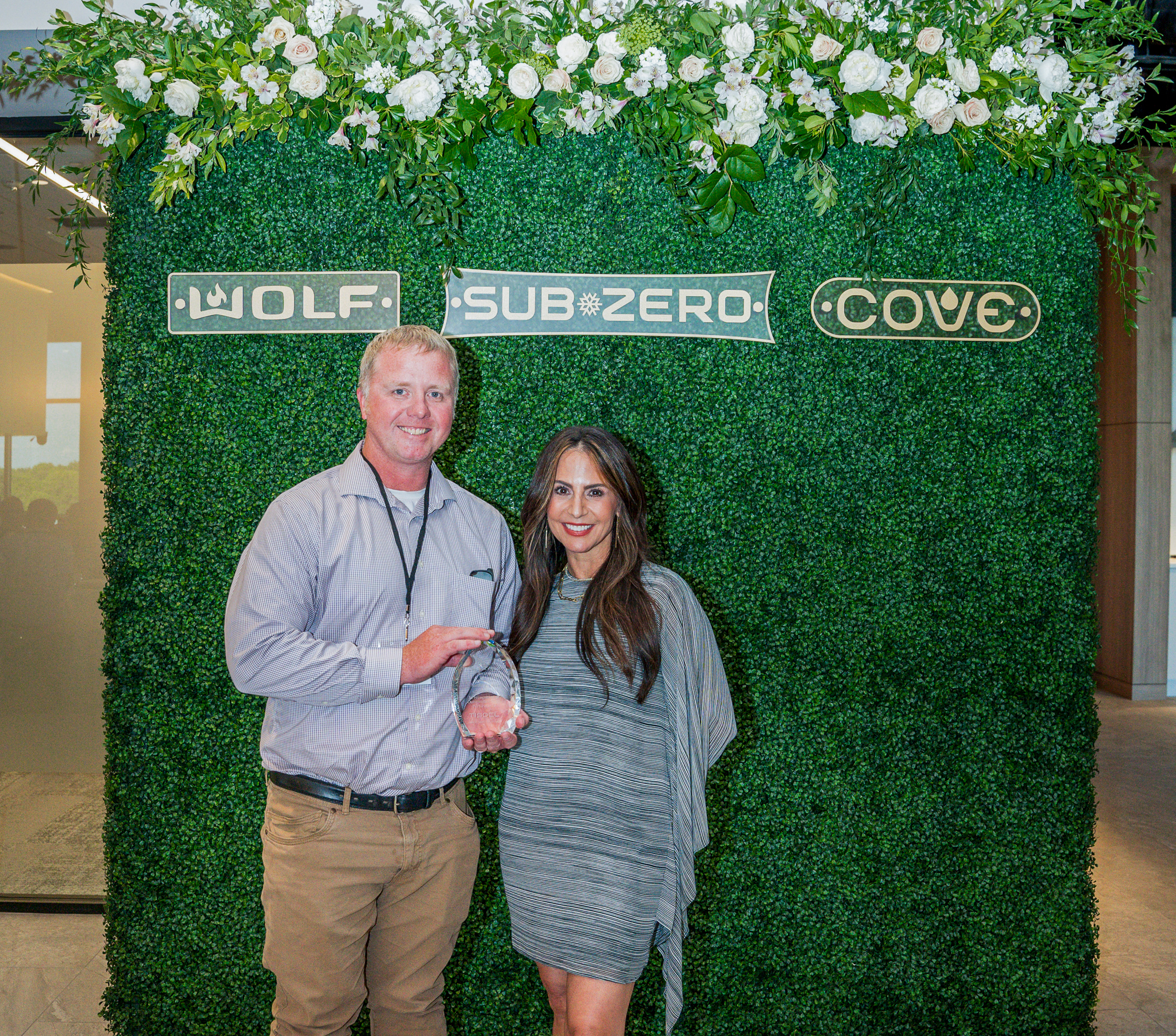 Mike Quinn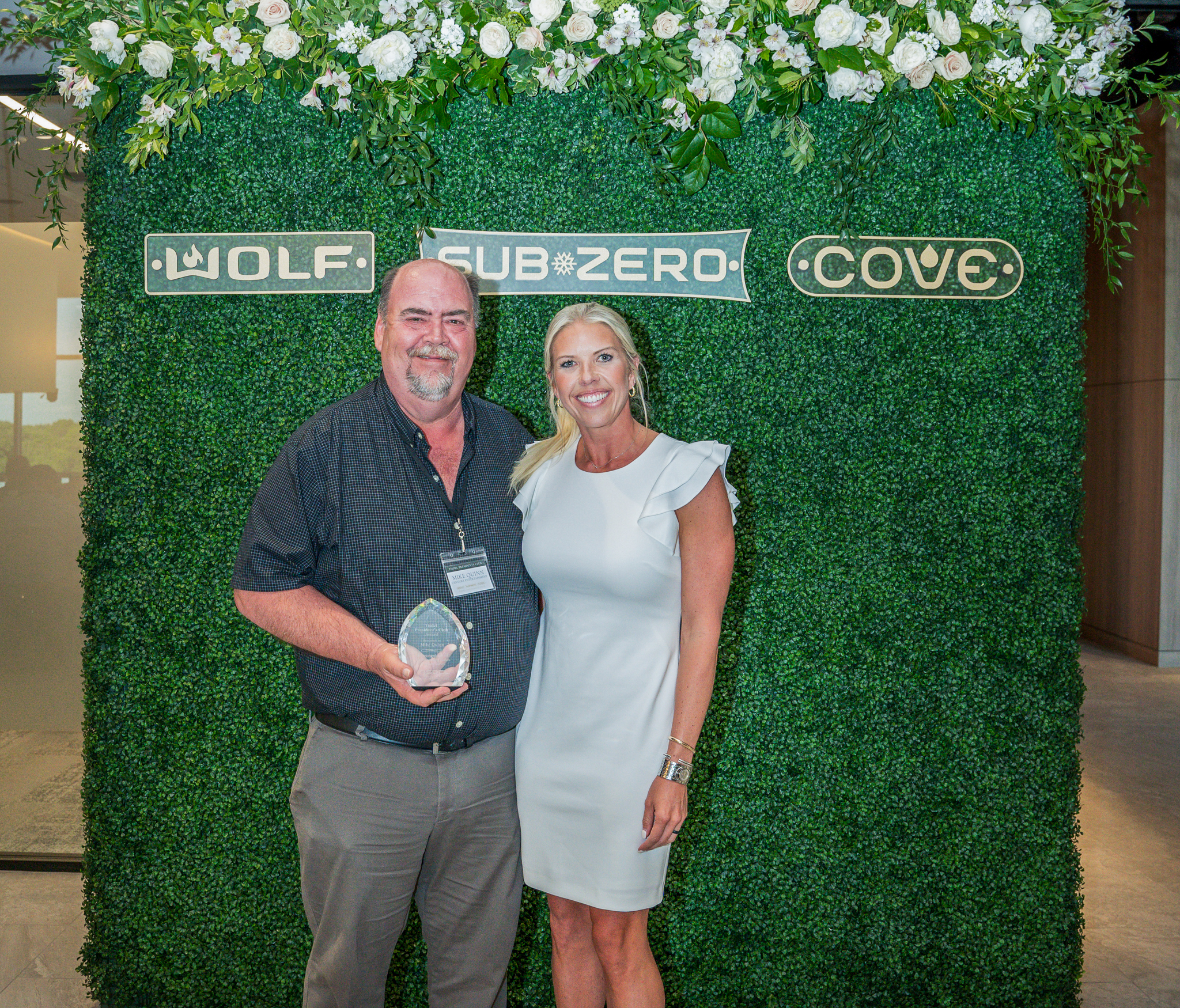 Mike Quinn, Century Entertainment
Joe Rielly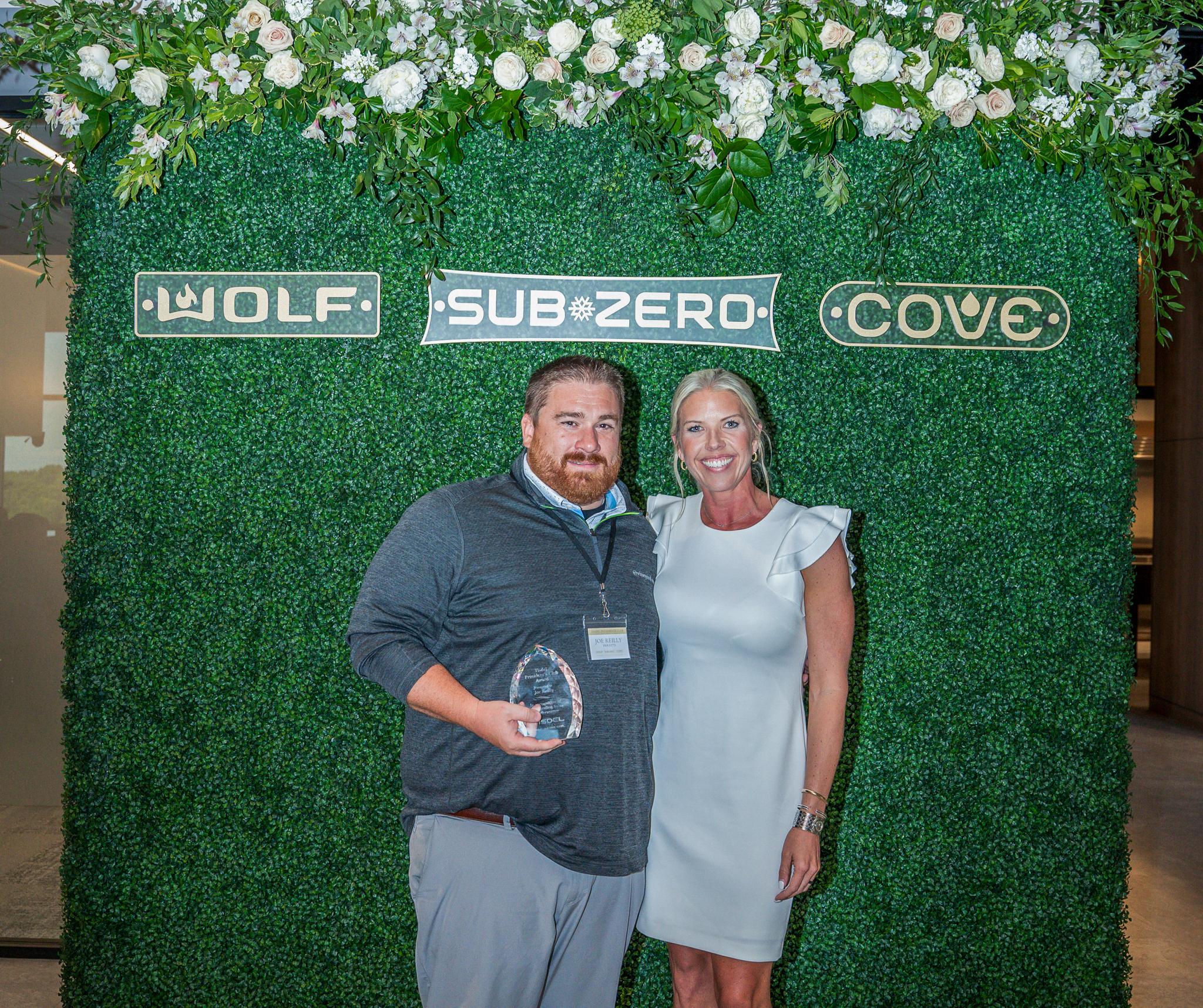 Larry Link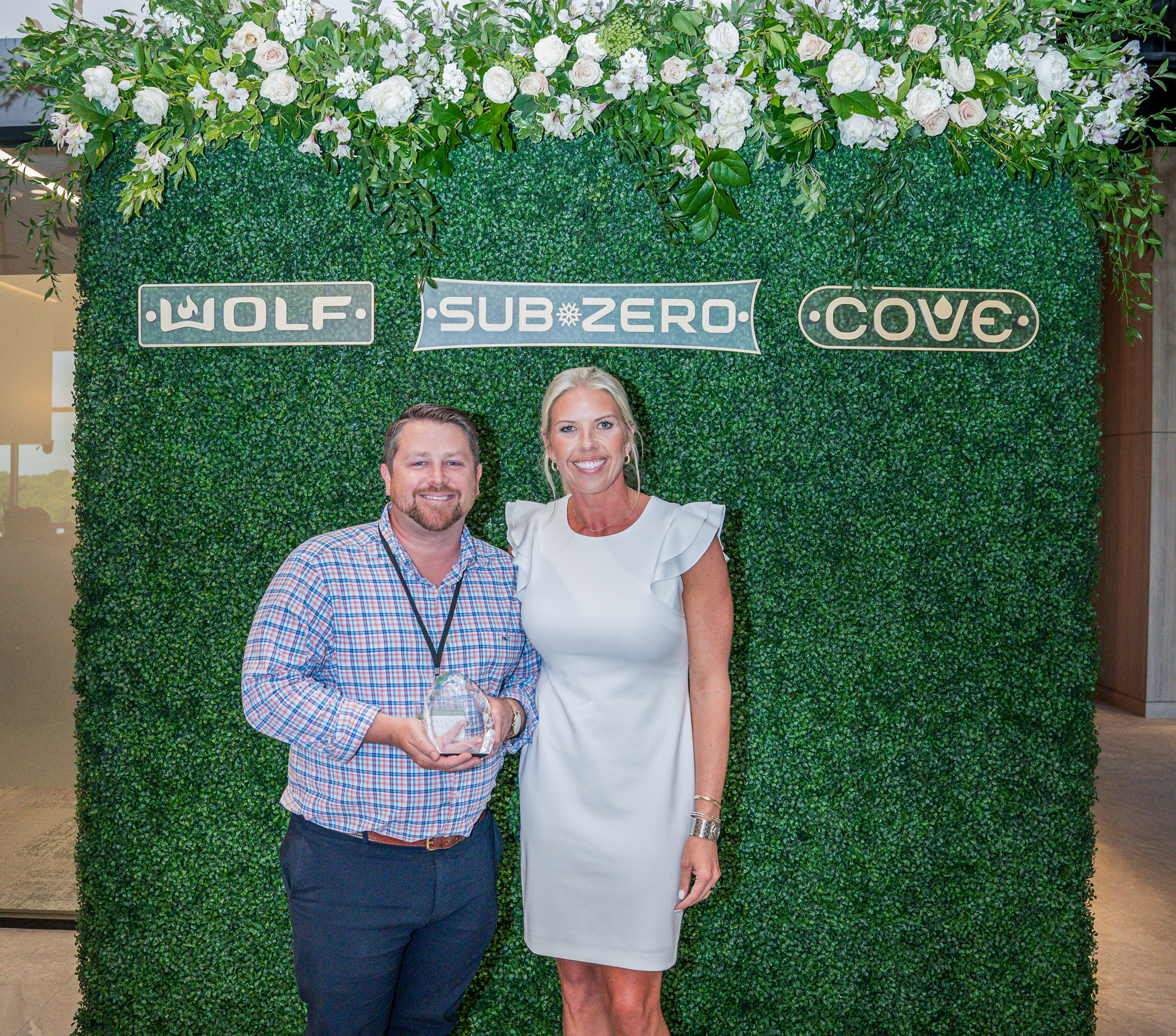 Larry Link III, Bonnycastle Appliance
Tim Cad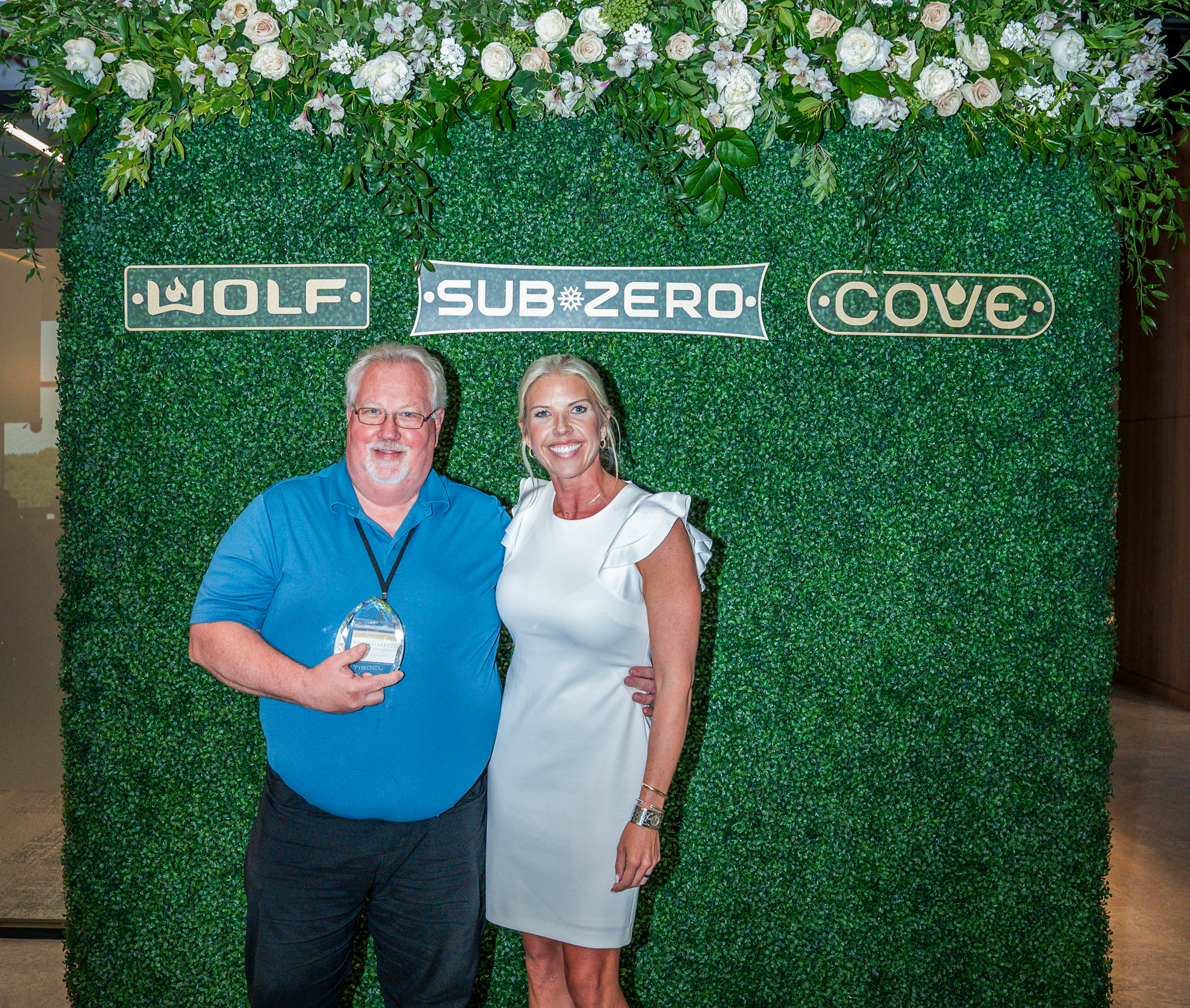 Tim Cadarette, Century Entertainment
Frank S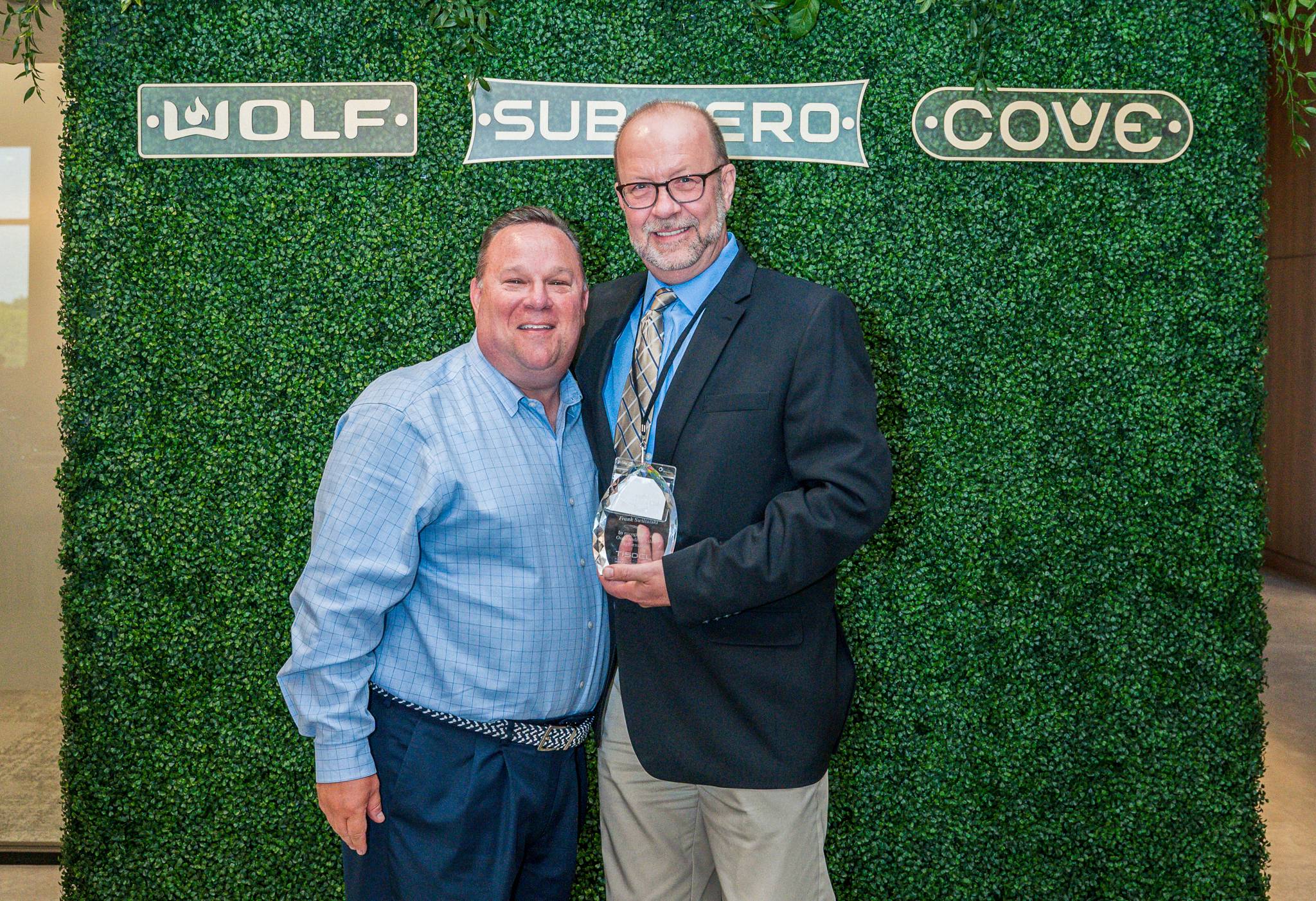 Frank Swiltalski, Don's Appliance
Rob Sobek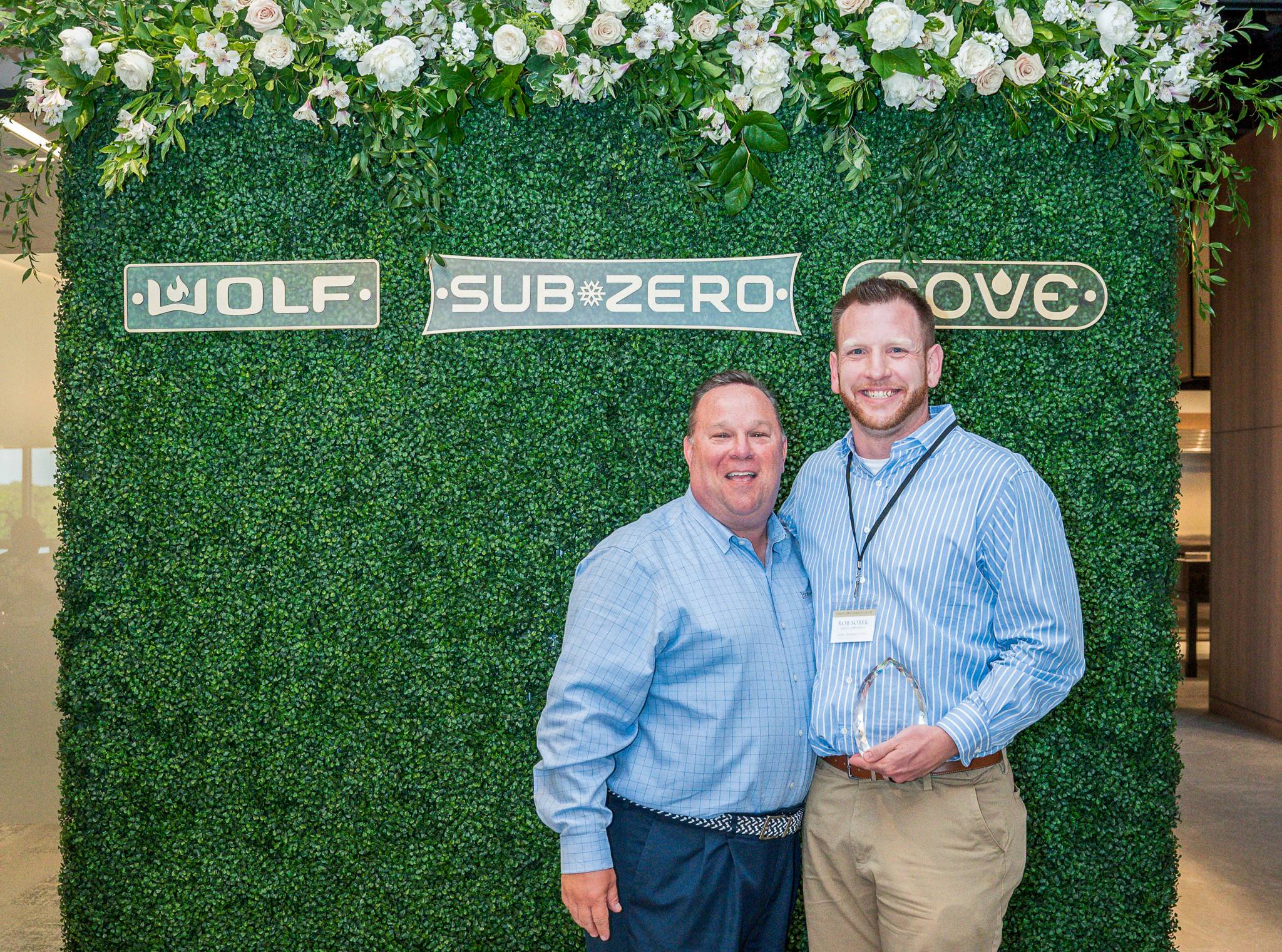 Rob Sobek, Don's Appliance
Tim Ftiz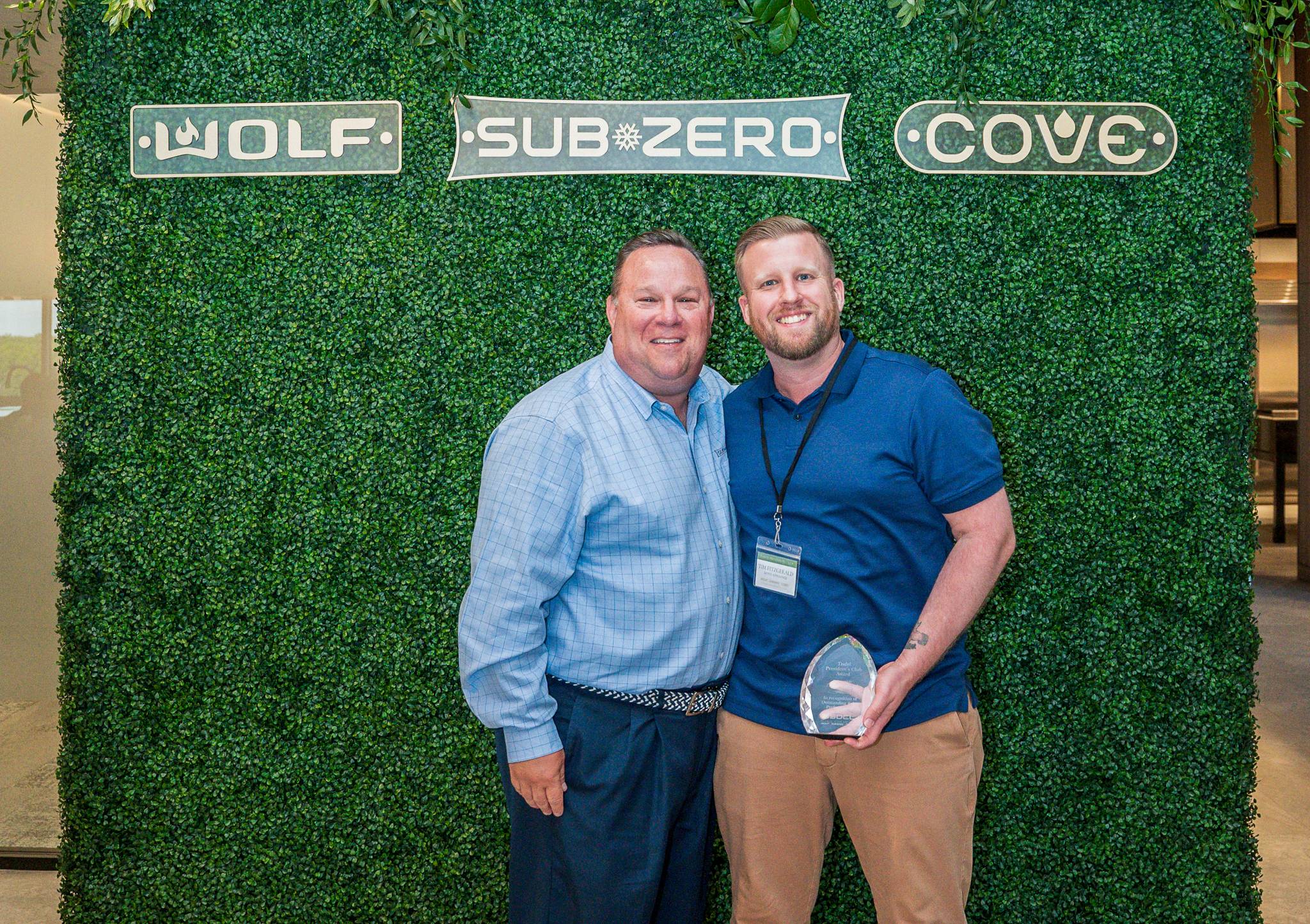 Tim Fitzgerald, Don's Appliance
As the evening progressed, a series of inspiring speeches showcased the outstanding achievements of the President's Club award recepients. Tisdel Distributing's Regional Sales Managers took the stage to express their gratitude and admiration for the awardees. They each emphasized the hard work and commitment to excellence that had contributed to the company's continued success and growth.
An Exquisite Culinary Experience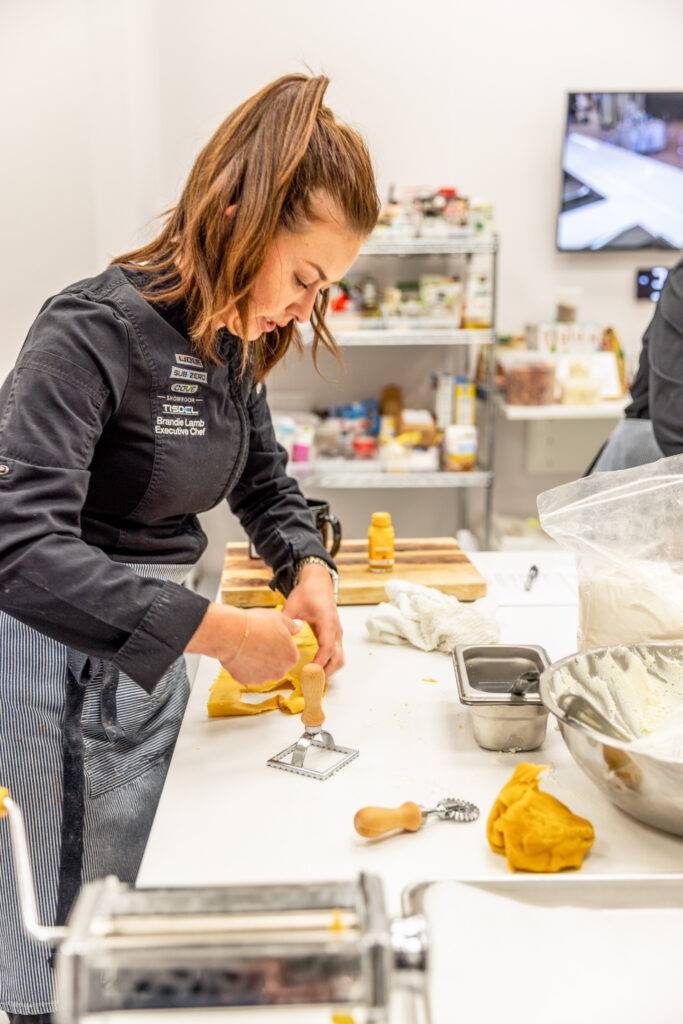 To complement the exceptional achievements of the President's Club awardees, Tisdel Distributing's Executive Chef Brandie Lamb curated a delectable culinary experience – from mouthwatering hors d'oeuvres to a sumptuous multi-course meal, every bite was a testament to the company's commitment to excellence. The tantalizing flavors and impeccable service added another layer of sophistication to the evening, making it an unforgettable experience.
PRESIDENT'S CLUB | RETREAT DAY TWO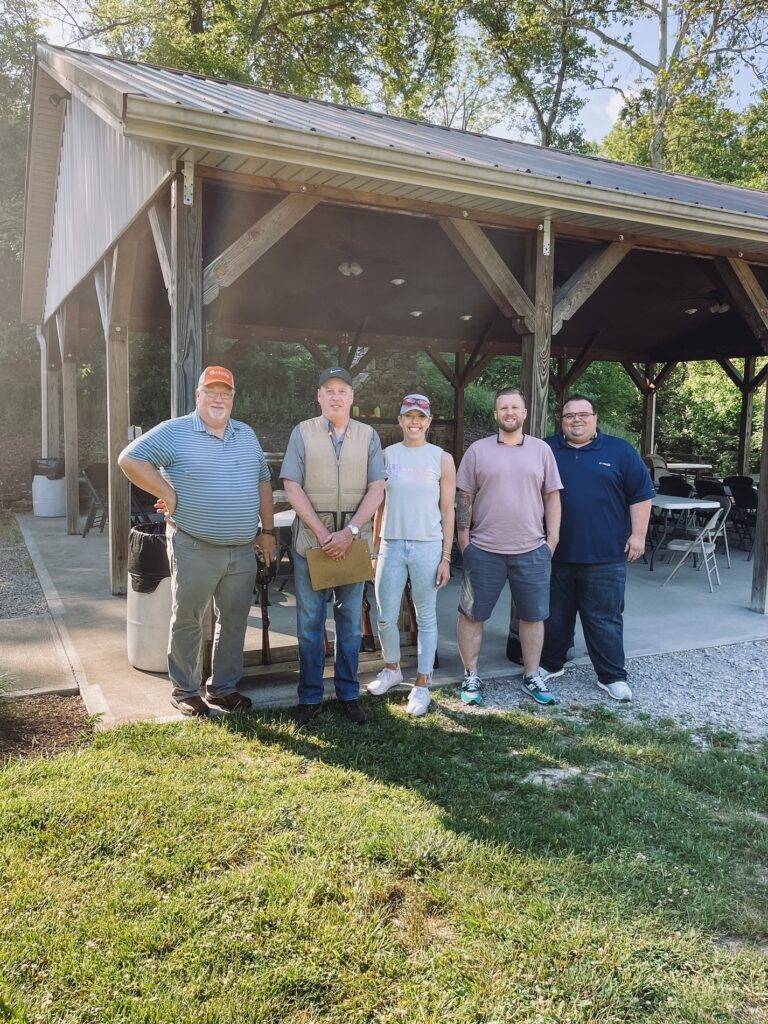 A Day of Unforgettable Experiences Exploring Cincinnati's Delights
The second day of the President's Club retreat was filled with an array of exciting activities that offered the award winners a chance to relax, connect, and explore Cincinnati's treasures. With an enticing selection of options, they were able to indulge in their choice of a rejuvenating spa day, a round of golf at the prestigious Kenwood Country Club, or an exhilarating shooting experience at Sycamore Sporting Clays.
After an invigorating morning, the award winners embarked on a captivating tour of the Great American Ball Park, home to the Cincinnati Reds. Stepping onto the hallowed grounds of this iconic stadium, they immersed themselves in the rich history of baseball and experienced the allure of America's favorite pastime. The visit to the Reds Hall of Fame allowed them to delve deeper into the team's illustrious heritage, celebrating legendary players and relishing the triumphs of the sport.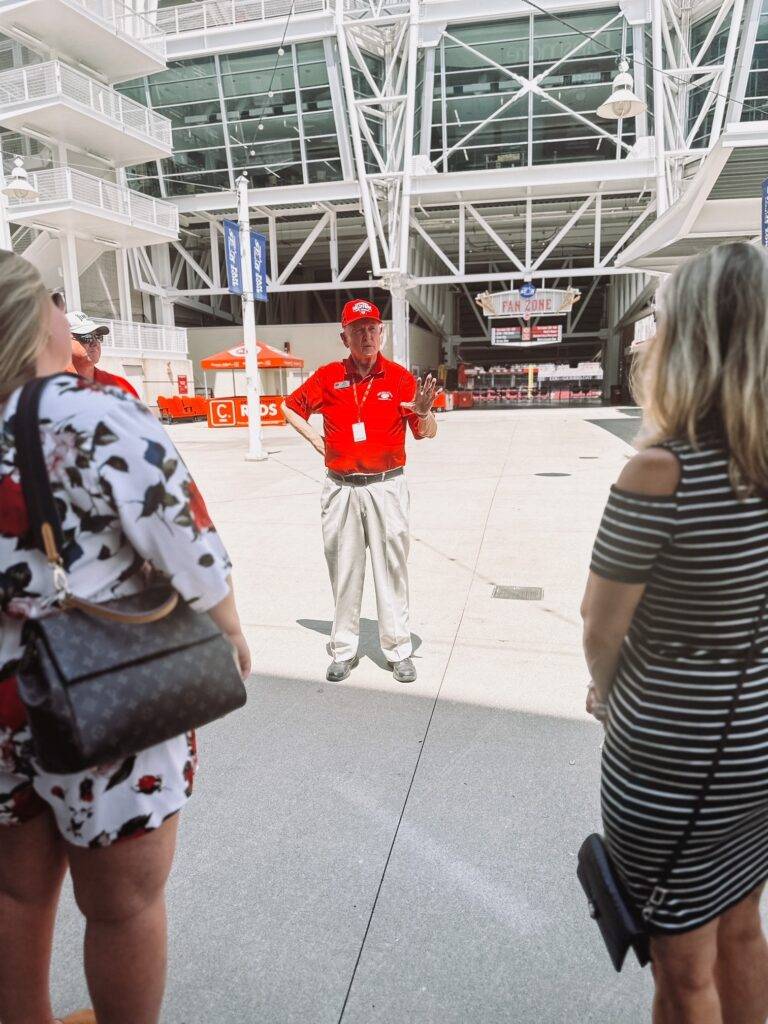 To continue the festivities, the group then headed to Lytle Park's Subito, a rooftop venue that offered breathtaking views of the cityscape. The vibrant atmosphere and refreshing libations provided the perfect backdrop for a delightful happy hour, where conversations flowed freely and new memories were made.
As the sun set, the President's Club winners enjoyed a culinary journey at the renowned Jeff Ruby's Steakhouse. Known for impeccable service and mouthwatering cuisine, Jeff Ruby's showcased Cincinnati's vibrant food culture with perfection in every dish. It was an evening of delightful flavors, warm ambiance, and celebration of achievements and friendships.
The second day of the retreat allowed the President's Club award winners to bask in unforgettable experiences, immersing themselves in Cincinnati's offerings, both in terms of recreation and cultural highlights. It was a day filled with relaxation, excitement, exploration, and appreciation for the city's charm.
Conclusion
Tisdel Distributing's President's Club Retreat + Awards was an awe-inspiring testament to the dedication, talent, and achievements of the company's exceptional dealer partners. The event provided a well-deserved platform for recognizing their remarkable contributions and celebrating their collective success. As Tisdel Distributing continues to flourish, this event will be remembered as a pivotal moment in acknowledging and appreciating the people who make it all possible.