In this Q&A, Tisdel Distributing Trade Representative, Alex Cain and ACo kitchen designer, Dani Kohl have a curated discussion around the real reasons why designers and customers value luxury appliances.
---
When was the last time you shopped for kitchen appliances? If you have recently moved, built a new home, or remodeled, then chances are pretty high that you have taken the time to consider and select the appliances that bring your family the most value. But what if your dishwasher or range quit working tomorrow and you needed a replacement, who would you turn to for sound advice? A friend or neighbor? Social media poll? Family member recommendation? We sat down with Dani Kohl, professional kitchen and bath designer for Fisher's-based remodeling firm and showroom, ACo to hear how she advises her clients and why she loves specifying luxury brands Sub-Zero, Wolf and Cove in her designs.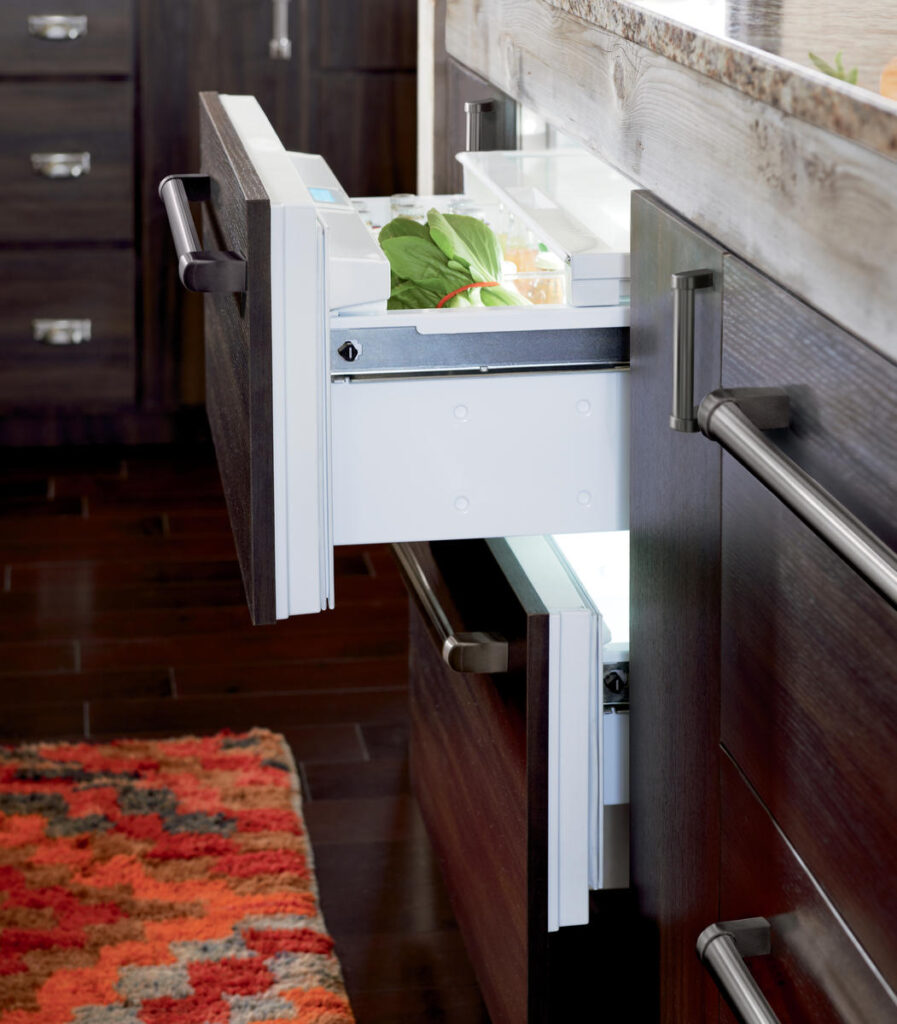 Q: Dani, at what point in the kitchen design process do you start talking about appliances?

Dani: I think designers all have a different approach, but I like to talk about appliances on the first design meeting. Reason being, I don't want to design the entire kitchen, then find out that I've missed a major component because we didn't discuss it. For example, let's say a client has 4 kids and loves to entertain, I'm going to suggest a 36" fridge, a 36" freezer, maybe a 24" wine cooler, so if we combine all of that, I know we're going to have to account for 96" of refrigeration. Which would be different if I just had a single guy who needed a 30" combination refrigerator/freezer. I like to talk about it all in that first meeting. That way, we've had conversations about their needs and the possibilities before we get too far into the design.
Q: It sounds like sounds like their lifestyle is guiding your entire discussion – their typical day, entertaining preferences, family size, and so on…

Dani: Yes, I think as a designer we need to understand how people live their lives so we can design their kitchen specifically around those needs. It's not just about the cabinetry or countertops – it's about the entire package. I want to make sure that when my client walks into their kitchen, it is optimized for them in both function and flow.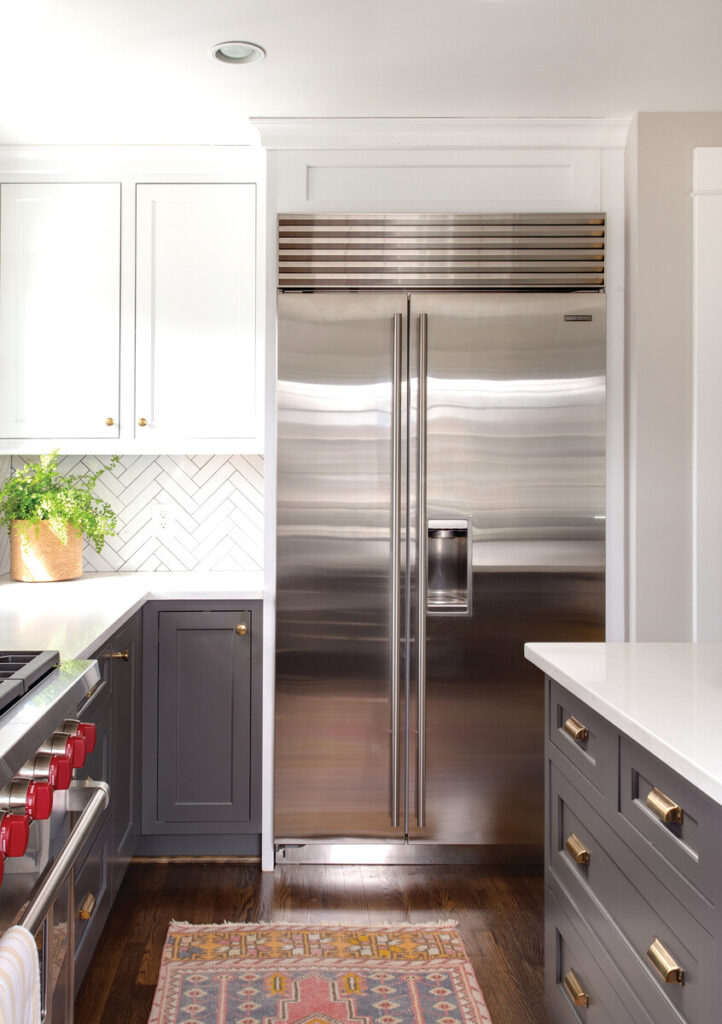 Q: What's the most important thing you tell your clients who may not know exactly what they want, but know they want that gourmet dream kitchen? Tell us how you guide them early on.
Dani: I like to talk about not just the aesthetics, but I have some clients who really enjoy cooking. So, for example, one of the benefits of a Wolf cooktop is the ability to cook at those high and low temperatures with the dual stacked burners. I think they don't always get to see things like that when they go to a dealer. They look at so many cooktops, its easy to get caught up in the look. As a designer, I want to share more than just how the kitchen is going to look, but how it's going to function to make their life easier and more enjoyable. I try to guide them to make sure they have what they want.
---
Stay tuned for Part 2 of our conversation where we take a closer look at flexibility in design options. Subscribe below and receive post notifications to keep you up to date on the latest from Tisdel Distributing.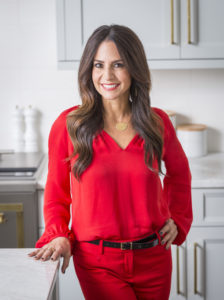 Find ACo online and schedule your kitchen consultation today:
---
In this blog we look forward to providing content to better your lifestyle, your design, and your ownership experience of our brands.