Luxury Appliances | Why They're 'Worth It' – Part 2
In this Q&A, Tisdel Distributing Trade Representative, Alex Cain and ACo kitchen designer, Dani Kohl have a curated discussion around the real reasons why designers and customers value luxury appliances.
---
Welcome back as we continue our discussion with Dani Kohl, professional kitchen and bath designer for Fisher's-based remodeling firm and showroom, ACo on how she advises her clients and why she loves specifying luxury brands Sub-Zero, Wolf and Cove in her designs.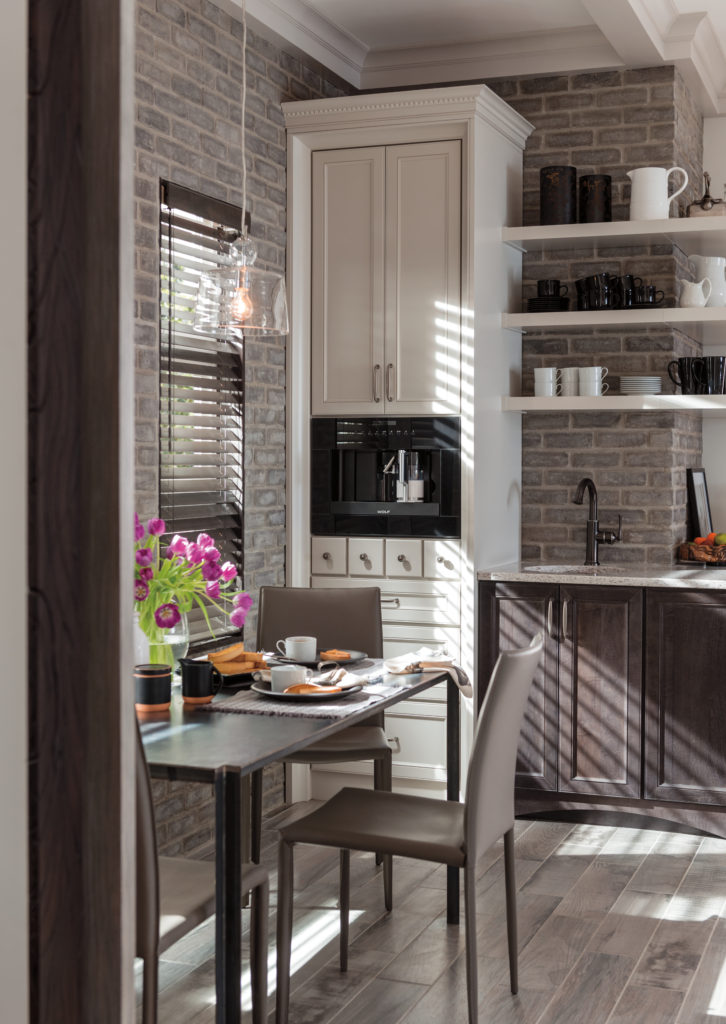 Q: What are the most common questions you get from clients when it comes to selecting appliances?
Dani: If I have a client who previously owned a luxury brand, they usually come to me and already value the benefits, but just need help deciding which is the best fit for them in their new house versus the previous house. If my client has never owned them, they have usually seen them in pictures or in other homes. In this case, they typically ask me, 'is it worth it?', 'what are the benefits?' or 'what are my options?'. I like to guide them and talk about how it's not just how beautiful they look, but I like to point out the craftsmanship and the financial return on their investment. I'll add how these appliances contribute to the overall value of the home while keeping food fresher longer. When I share this with them, they say 'wow, I had no idea that a fridge or a cooktop could do that'.
Q: We know aesthetics is HUGE when shopping for new appliances. With Sub-Zero, there are actually 99 options for refrigeration, so we are designed to fit just about any configuration one could dream up. With Wolf, we have 3 design aesthetics – professional, contemporary and transitional coordinated to compliment any preference.As a designer, tell us why this is important in both refrigeration and cooking.
Dani: As a designer, you know we love custom things and the option to go whichever direction we want. Sub-Zero offers something that not every brand can offer. Sometimes people think they can only have the side-by-side refrigerator/freezer. But with Sub-Zero for example, I can have a 36" freezer on one end of my wall of cabinets, and the fridge on the other. They don't have to be side by side if I don't want them to be. Or, we could add a wine column in the middle. There are so many options and possibilities that give me excellent flexibility to design the kitchen around the client, and not have to design the kitchen around the appliances! With Wolf, it's all about details at the end of the day. You get a nice clean edge on the cooktops, the red knobs on the ranges, or the option to change the knobs to stainless or black. So, the flexibility with Sub-Zero and Wolf is big for me.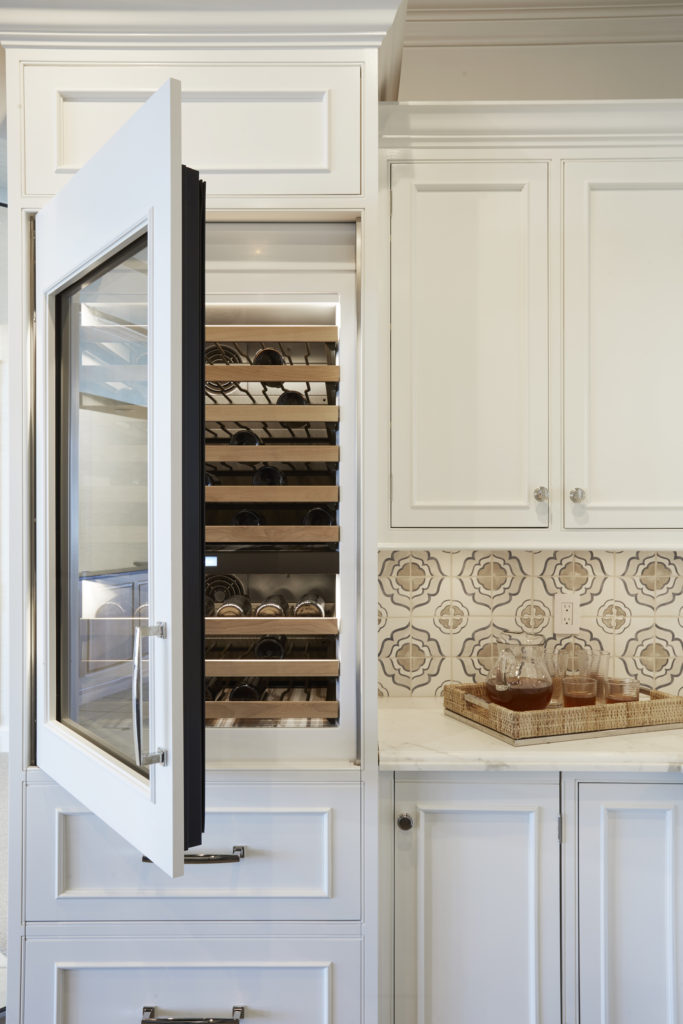 Q: What are you specifying more nowadays? Cooktops or ranges? And why?

Dani: That's a great question. I used to specify a lot more cooktops, but nowadays I'd say about 95% of my clients want a range. They want that focal point and a large 48" range with a hood satisfies that desire. In particular, the dual fuel range is very popular. It combines the best of both worlds, a gas cooktop with an electric oven. If my client likes to bake a lot, the electric ovens are much better for this and they get excited about this option.

Q: What feedback do you often receive from clients after appliances are installed?

Dani: If they've had Sub-Zero and Wolf previously, they are thrilled and have that emotional reward when they get home and see their new fridge. If they haven't had them before, they start to realize that their produce is lasting longer, it's easier to cook, their food tastes better, they don't have to shop for groceries as often because they last longer. The feedback that I always get is that they love it, they love everything. As their designer, who has spent time working with them and going over all those details, it's very satisfying to hear that in the end – it's all I'm after!
Also, the Use & Care program that Tisdel offers is a wonderful experience for clients who have never owned your brands – it's like having a luxury car. You don't fully know what it can do when you first take it home. Having someone come to your house and teach you all about the product – it's huge.
---
Dani, thank you again for sharing your insightful perspective from your own design experience and how you create designs with the client's needs first, whether big or small. Luxury comes in all sizes and with Sub-Zero & Wolf, we've got you covered. Thank you for being a wonderful ambassador of our brands.
Ready to dream up your new kitchen? Find contact info for Dani & ACo below.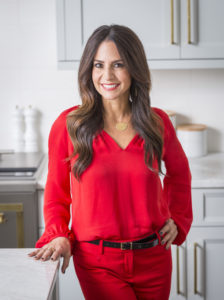 Find ACo online and schedule your kitchen consultation today:
---
In this blog we look forward to providing content to better your lifestyle, your design, and your ownership experience of our brands.