Tisdel Kitchen Feature | Architectural Kitchens & Baths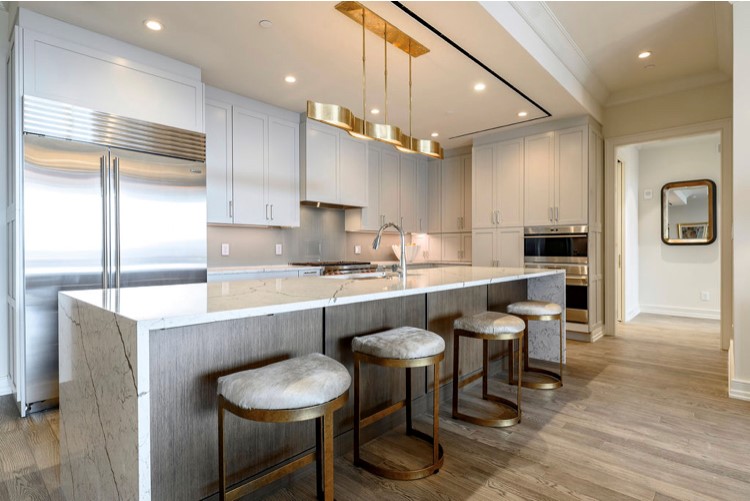 ---
To execute the vision of the City Center Penthouses located atop the newly developed City Center in Lexington, developers turn to Brent Richards, AIA from Architectural Kitchens and Baths to assist in developing an integrated plan for the project. They were confident in AKB's ability to deliver the lofty design requirements for this niche property, which consists of 14 units that range from 1609 to 5264 sq ft, and ranging from $995,000 to $3,660,000 in price. These luxury condo units are situated in the heart of downtown Lexington, a very traditional community of historic homes. Linda Bratton's finished project is featured in the post below.
The over-arching aesthetic for these spec luxury condo units was "transitional", comfortably straddling between modern and traditional. To take advantage of the latest in technology and materials available, Sub-Zero, Wolf and Cove appliances were the perfect solution to mesh function with style. Selected products were used to maintain the quality you find throughout all of the units. Top of the line fits and finishes that allow seamless integration into the surrounding cabinetry. The features of these products are second to none allowing an unparalleled experience to every culinarian.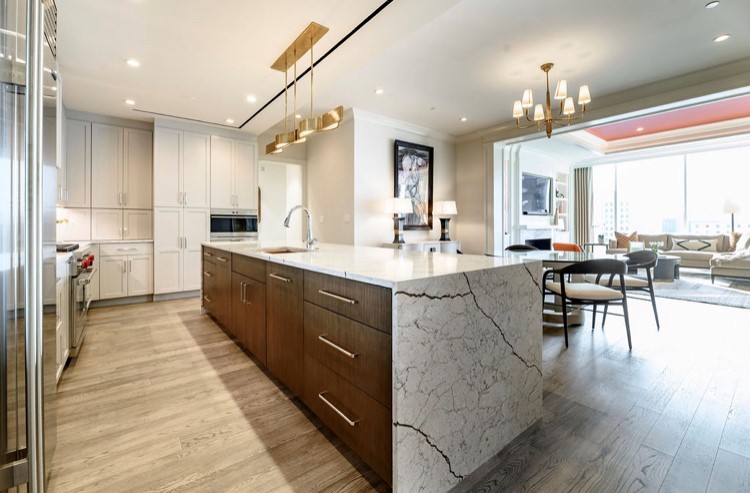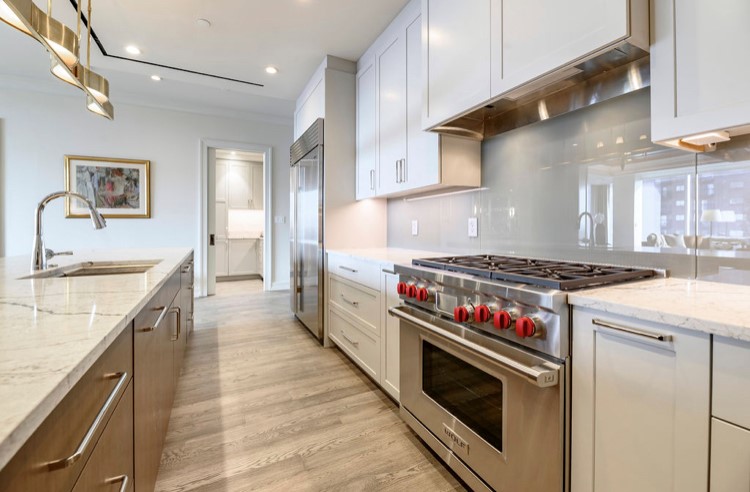 Sub-Zero, Wolf and Cove have name-brand, high-end visibility, reputation and lend credence to the idea that they are being marketed to a specific audience of discerning buyers. The only thing better than brand recognition is performance quality. The Sub-Zero, Wolf and Cove brands do not disappoint in either category.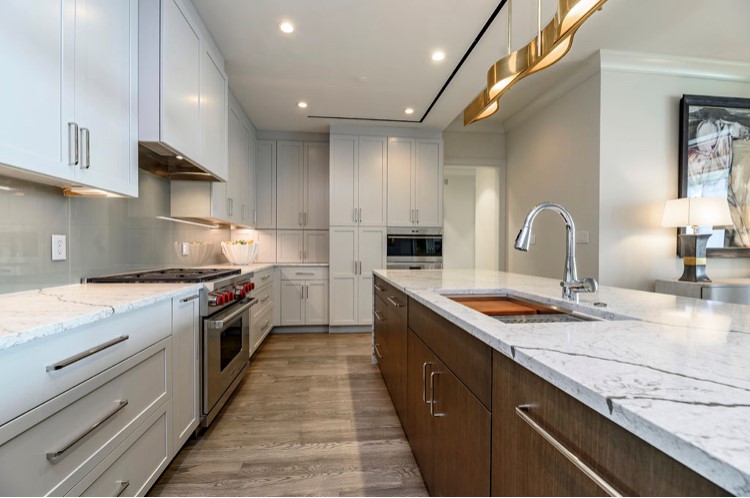 Within these units you will find a 48" Side-by-Side Sub-Zero Refrigerator/Freezer, an 18" Sub-Zero Wine Column, a 24" Undercounter Refrigerator, a 15" Sub-Zero Ice Maker, a Cove dishwasher, a Wolf 36" Dual Fuel Range, and the Wolf Drop Down Door Microwave stacked with the Wolf E Series Single Oven.
There are many amenities and interior features that come with owning a unit. Among these are housekeeping services, a health club and spa, 24/7 security, room service from nearby restaurants, private entrance and elevators, 10ft. main area ceilings, Sub-Zero and Wolf appliances and of course, an abundance of beautiful custom cabinetry. The Penthouses of City Center is a property giving residents the ultimate in elegantly designed spaces, premium finishes and an unprecedented amount of luxury, class and style.
Led by owner/architect Brent Richards, Architectural Kitchens & Bath's team of professional designers include Linda Bratton, Melanie Flynn and Gwen Fowler. Team AKB has been designing unique, beautiful, and functional spaces for over 15 years in Central Kentucky. Tisdel would like to thank the AKB team for allowing us to feature their work, and for sharing their valuable insight. Follow Architectural Kitchen & Bath's to find more of their extraordinary work, or find their contact information below to begin planning your dream kitchen.
---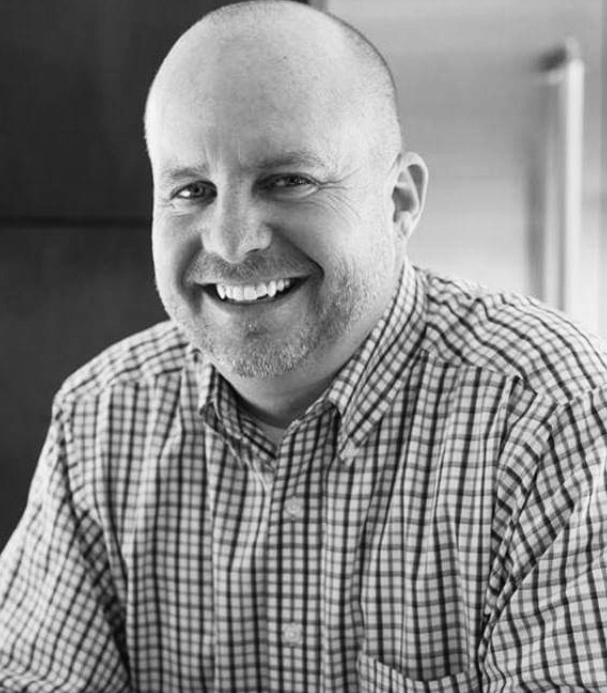 Architectural Kitchens & Baths
345 Lafayette Avenue
Lexington, KY 40502
(859) 268-0800
---
In this blog we look forward to providing content to better your lifestyle, your design, and your ownership experience of our brands.