Wolf M Series Oven | Cooking Modes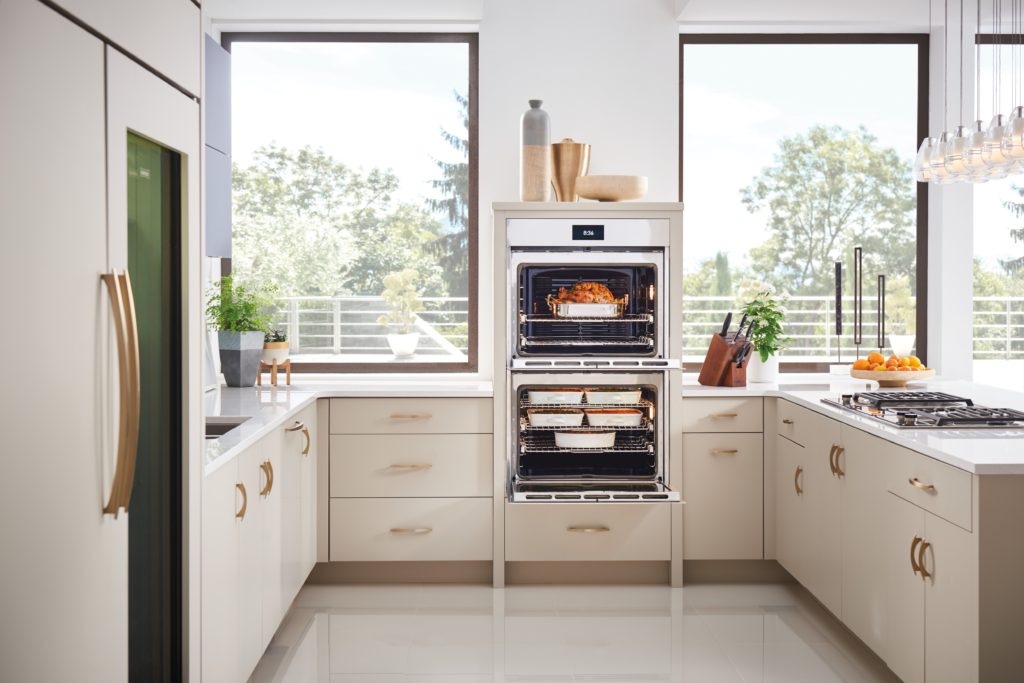 ---
Embark on an exciting home-cooking adventure with the Wolf M Series Oven. With the proper techniques, and a better understanding of each heat setting, you can utilize this state-of-the-art dual convection oven with ease – instead of just setting it to a temperature and hoping for the best. We have put together a breakdown of each mode on the dual convection oven, how it distributes heat, and how to best utilize them (recipes included, simply click on the photos below!). No more shifting racks around or fretting about the final results. Allow the M Series Oven to create a customized cooking environment that ensures you delicious results, every time.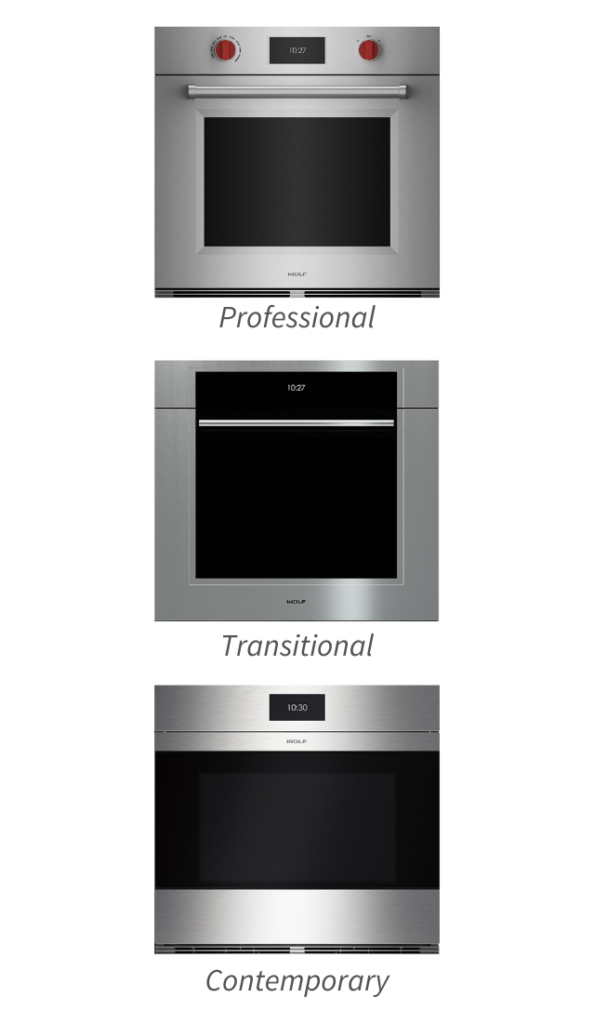 What is an M Series Oven?
This state-of-the-art Wolf oven is designed to assist and ease all of your culinary endeavors for superior results you can count on. Wolf's Dual VertiCross™ convection system and chef-tested modes work in tandem to produce remarkable flavor development. It removes the limitations and inconsistencies found in non-convection ovens – no more nervous waiting by the oven. This Wolf oven takes care of all the details so you can enjoy the time spent cooking.
With an exterior is as flexible as the interior, you will never have to worry about your kitchen design being compromised. Select your choice of a Professional, Transitional, or Contemporary façade, and from a standard or flush installation to be cohesive with your cabinetry. The M Series Oven can standalone, or you can enjoy the flexibility of stacking it with another M Series Oven, a convection steam oven, speed oven, or microwave – all with corresponding facades for a seamless finish. The possibilities are truly endless.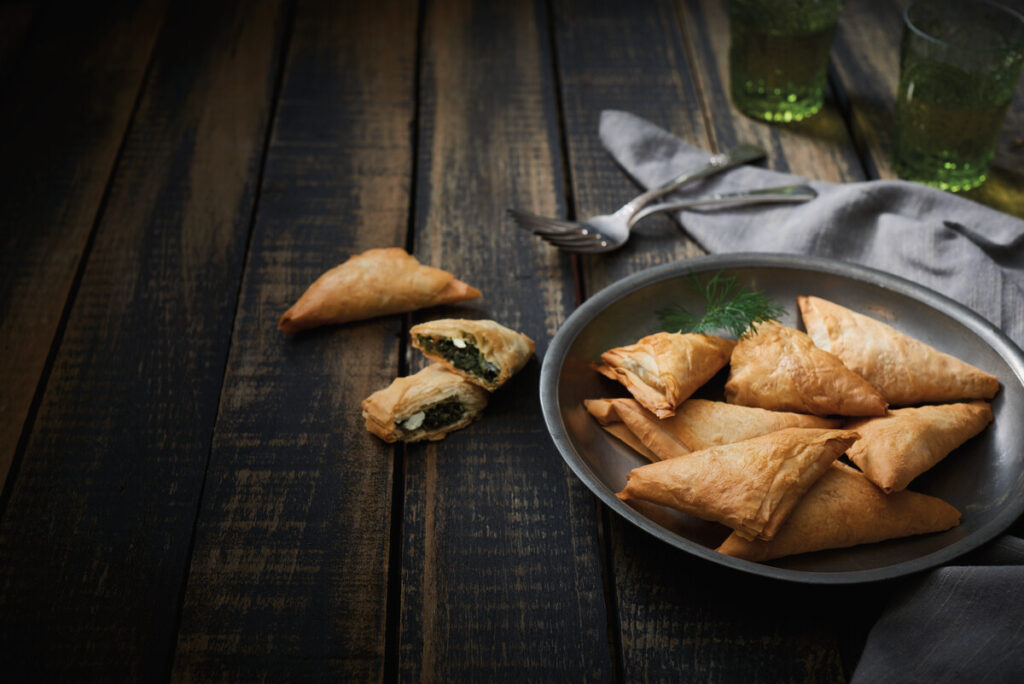 Gourmet Mode
You select the dish, and Gourmet Mode does the rest – no guesswork here. Simply tell it the type of food you wish to prepare – anything from a soufflé to a prime rib. Once you make your selection, Gourmet tells you the proper rack position, sets the cooking mode, and adjusts the temperature on its own. This mode allows you more time to enjoy your meals, knowing that the chef-tested recipes and advanced cooking technology will guarantee you reliable, delicious results.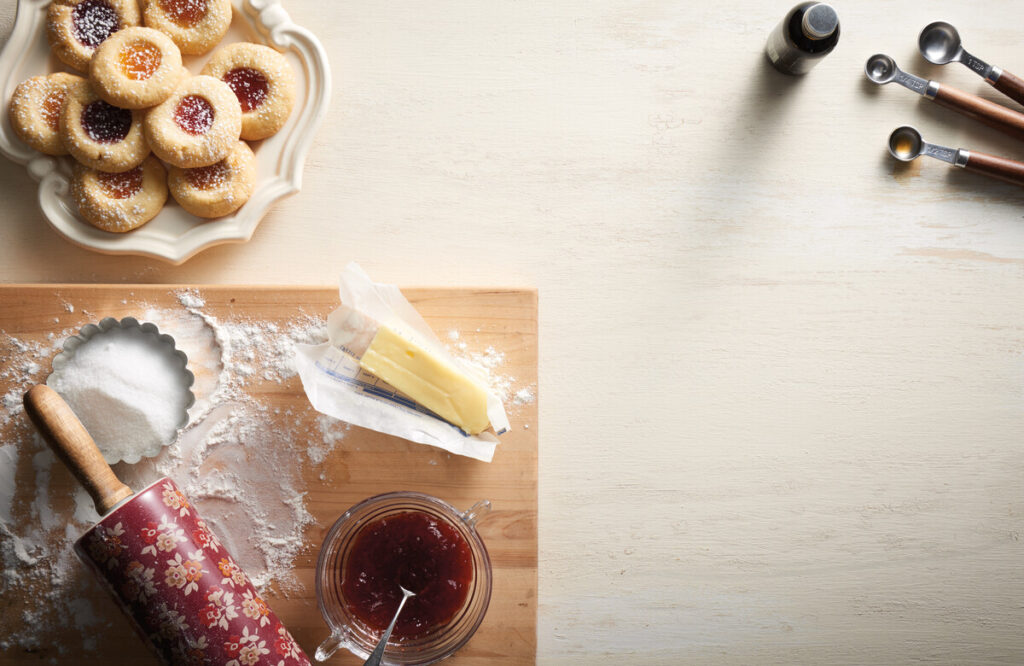 Convection Mode
Cookies that are baked to soft, chewy goodness. Fluffy, evenly browned bread. Juicy pork tenderloin that is consistently browned, no matter the rack. All of this is possible on Convection Mode, perhaps the most versatile of all modes on the Wolf M Series Oven. The two heated fans work to circulate hot air throughout the oven cavity while venting out excess moisture. These fans provide a gentle, circulating warm air that minimizes hot and cool spots, enables multi-rack cooking, cooks about twenty-five percent faster, and improves the flavor of your food with increased caramelization – giving you distinct advantages over the usual radiant heat.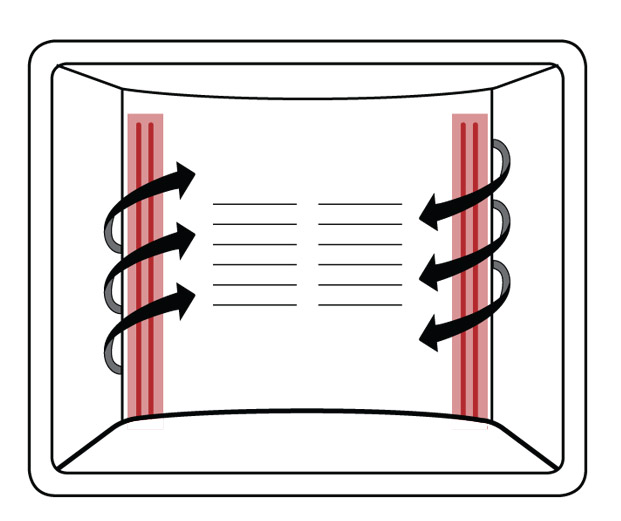 Bake Mode
When it comes to the traditional baking that you may be more familiar with, Bake Mode is the tried-and-true "standard" oven mode. With almost all of the heat radiating up from the bottom element, this mode is the best choice for single-rack cooking of more delicate items, such as quiches, custards, and cakes, all of which require a more humid environment.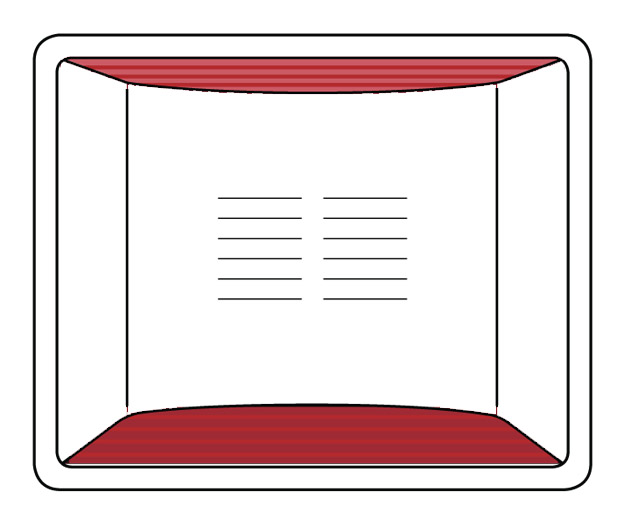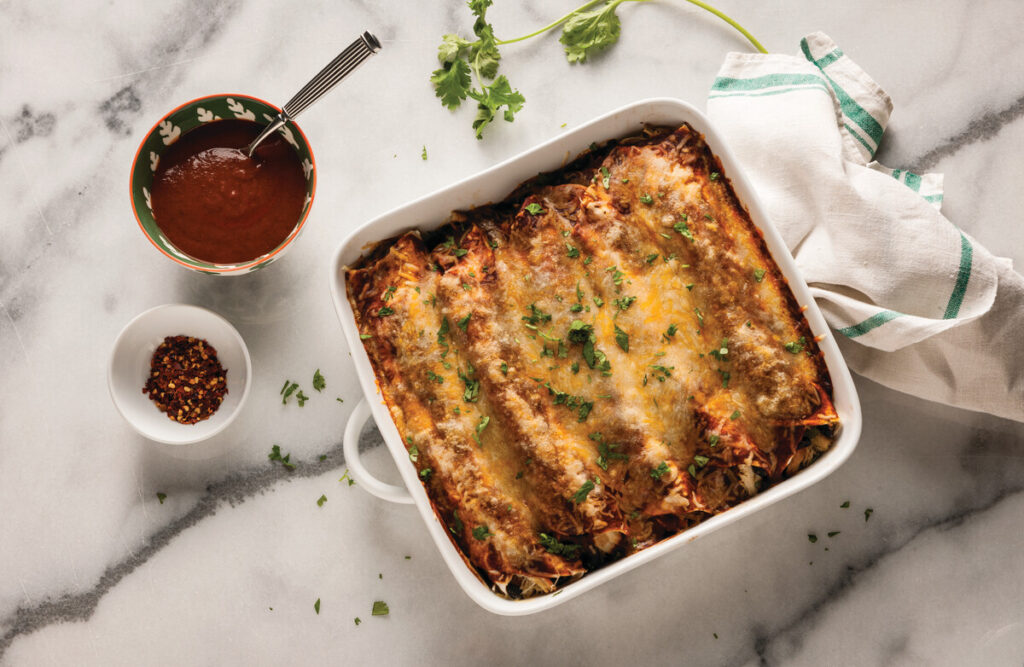 Convection Roast Mode
A faster, more flavorful way to roast, with most of the heat from two rear convection fans, this high-powered roasting method produces intense and even browning results. Combining the consistent, enveloping convection heat with the power of the broil element, roasted meats and vegetables will be your new weeknight standard.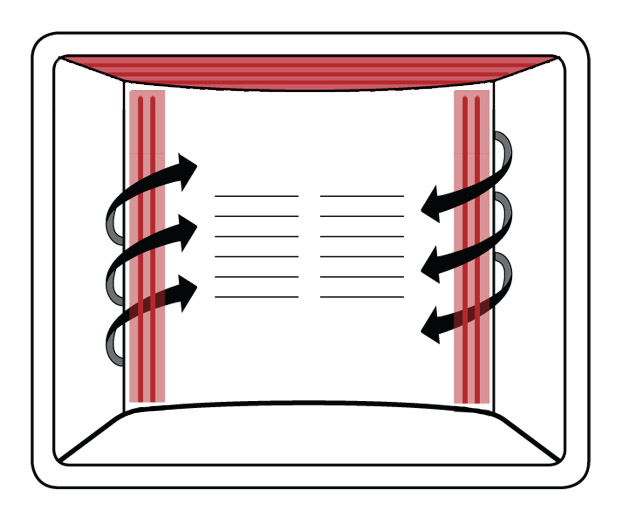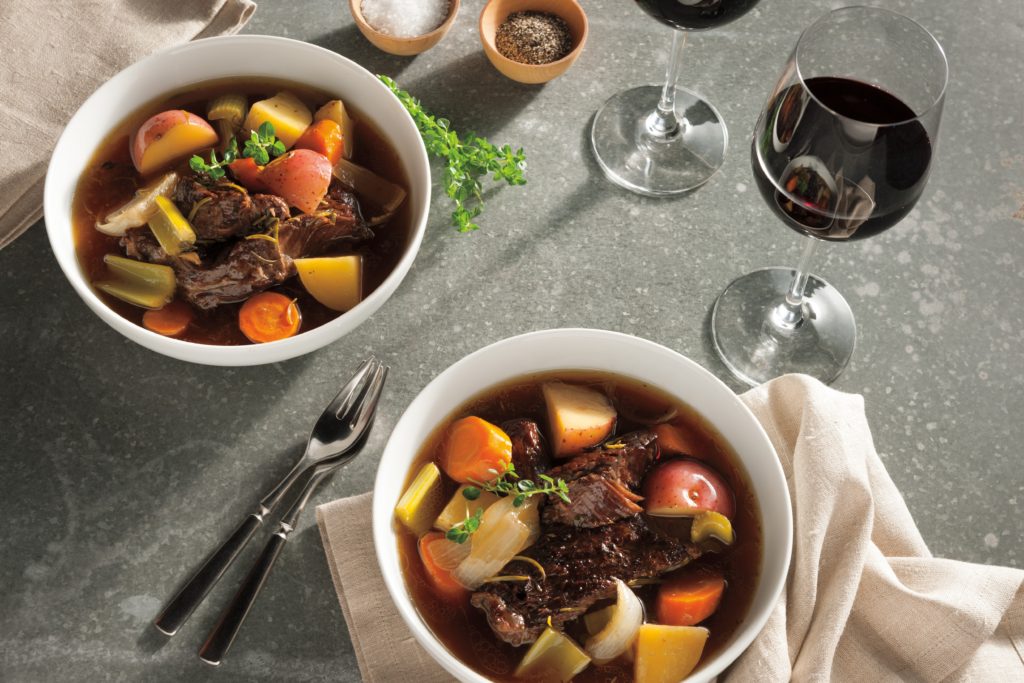 Roast Mode
For ultimate tenderness, Roast Mode creates the ideal environment to slow roast or braise less-tender cuts of meat. With most of the heat coming from the top broil, and some from the bottom bake element, you can transform chuck roast, lamb shanks, pot roasts, and stew meat into a delicate, fall-off-the-bone texture. Roast mode is designed for use on a single rack at a time.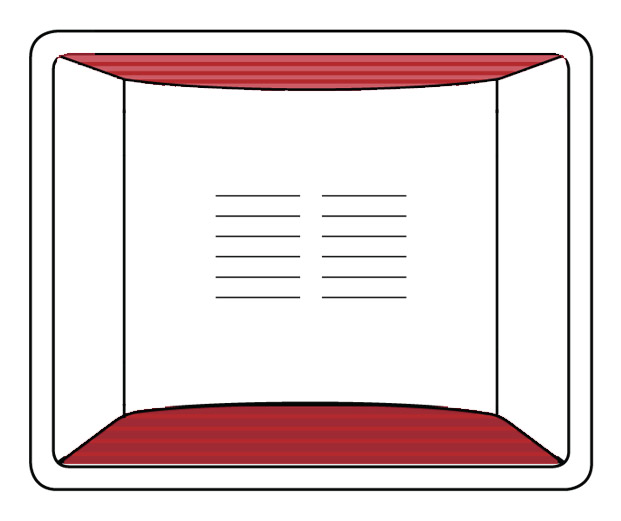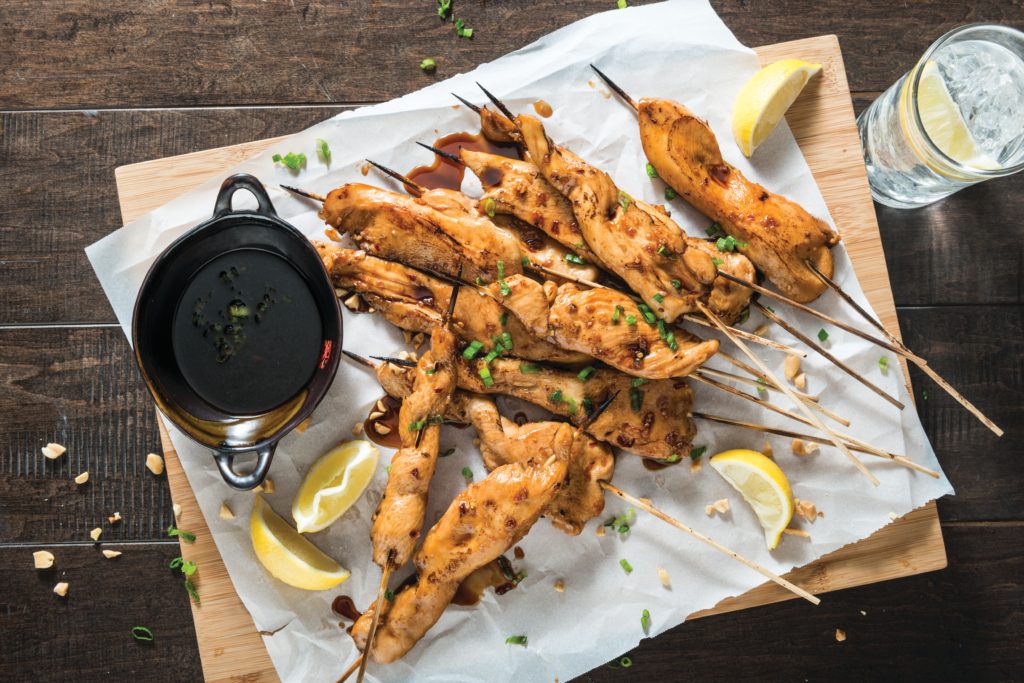 Broil Mode
The intense, radiant heat produced on Broil Mode can create an entire dish from beginning to end – as with thin steaks, chops, or fish – or add the finishing, browning touch to more delicate items such as crème brûlée. Three temperature settings offer a world of possibility, as the broil element excels at searing and browning foods one side at a time.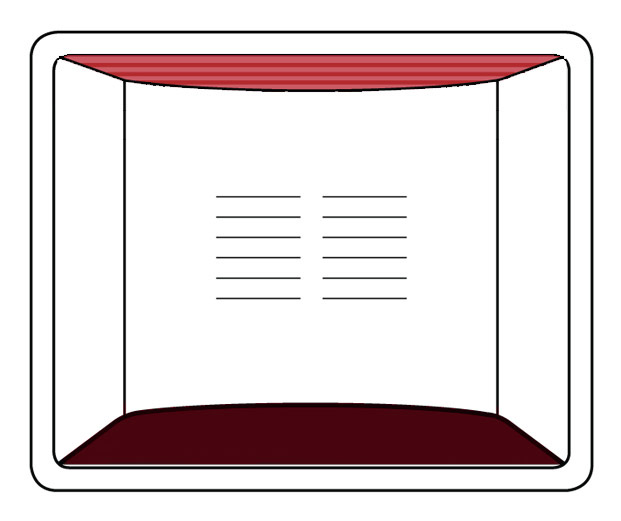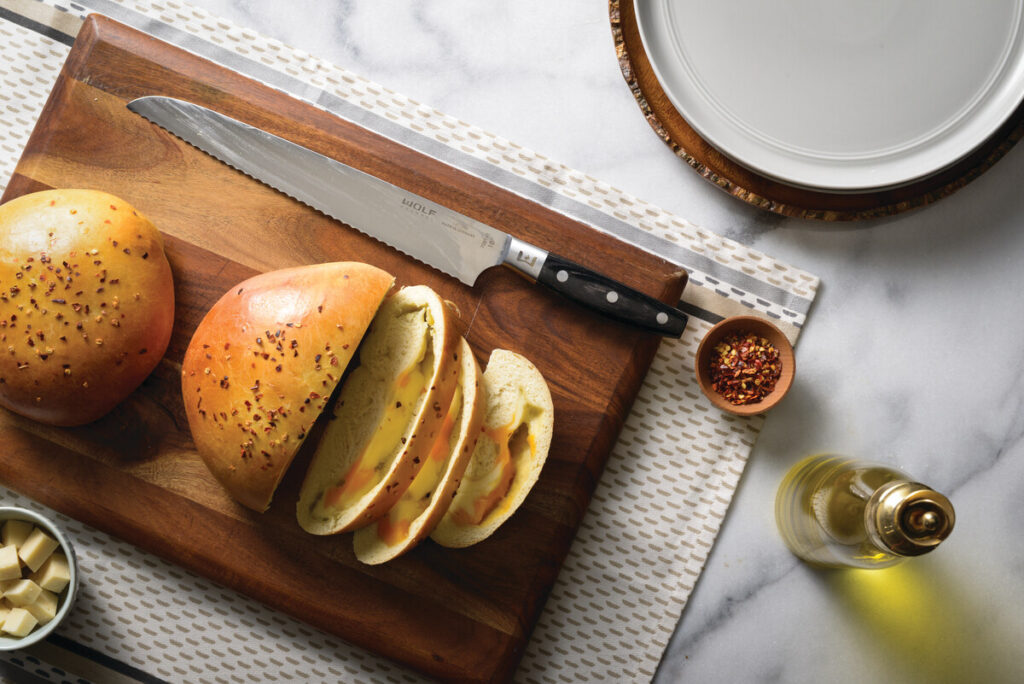 Proof Mode
There isn't anything quite as comforting as the smell of bread baking, and one of the secrets to creating that delicious bake is a good proof. Proof Mode provides the ideal environment to help you prepare beautifully raised breads by creating a gentle, controlled heat to ensure the correct rise with each loaf.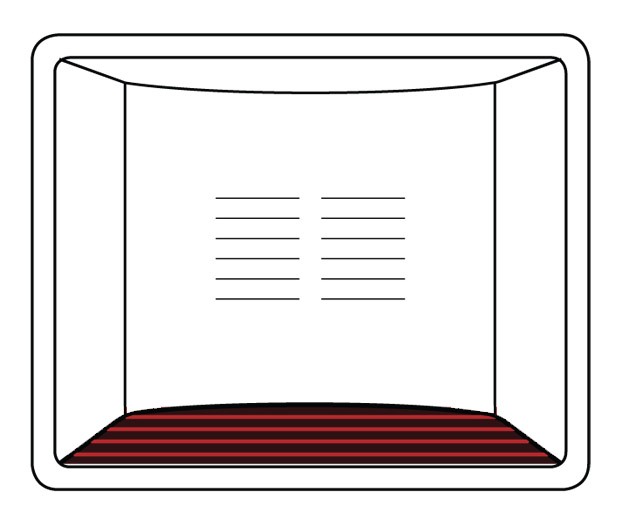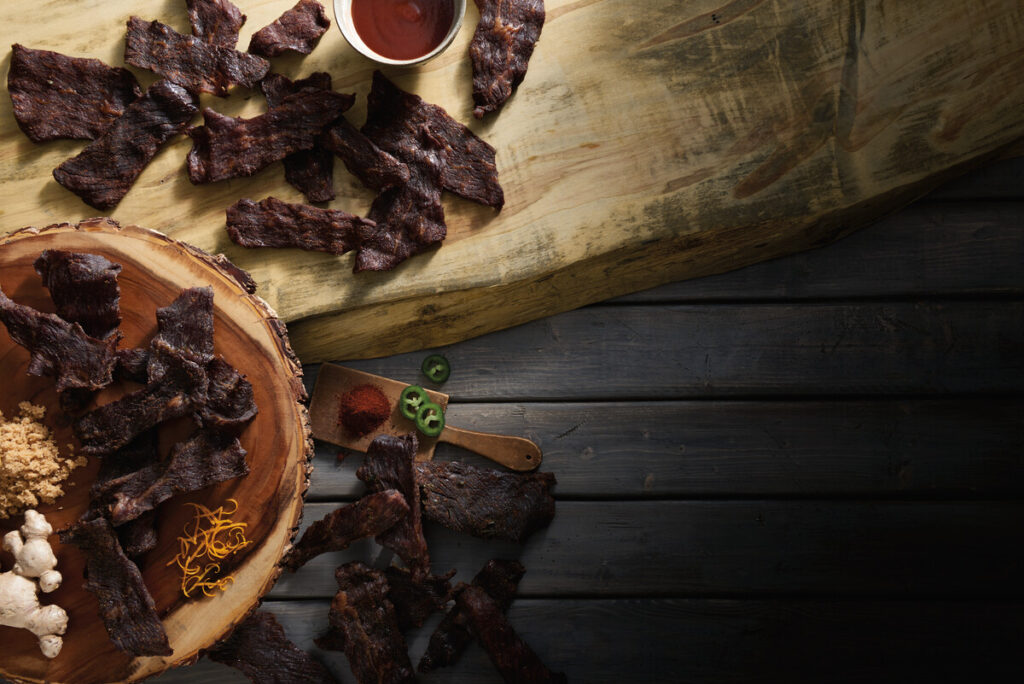 Dehydrate Mode
This unique mode curates the proper drying atmosphere to make some of your favorite snacks, allowing you the versatility to create your own dried fruits, meats, and herbs. Dehydrate Mode circulates heat from the convection fans and warms the oven up to between 110°F and 160°F, providing a low, drying heat perfect for fruit snacks or jerky.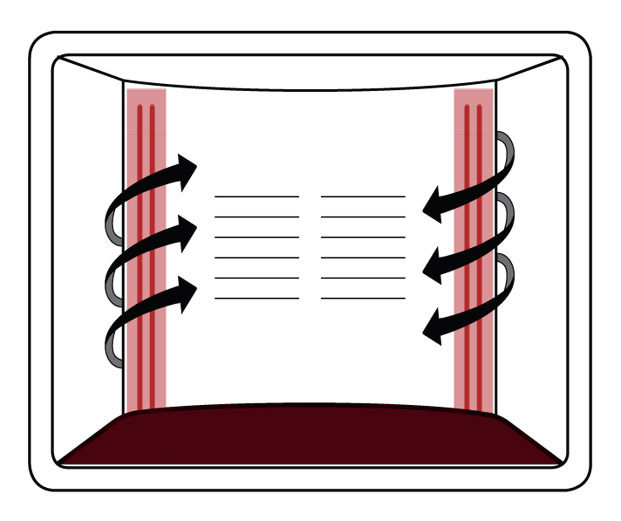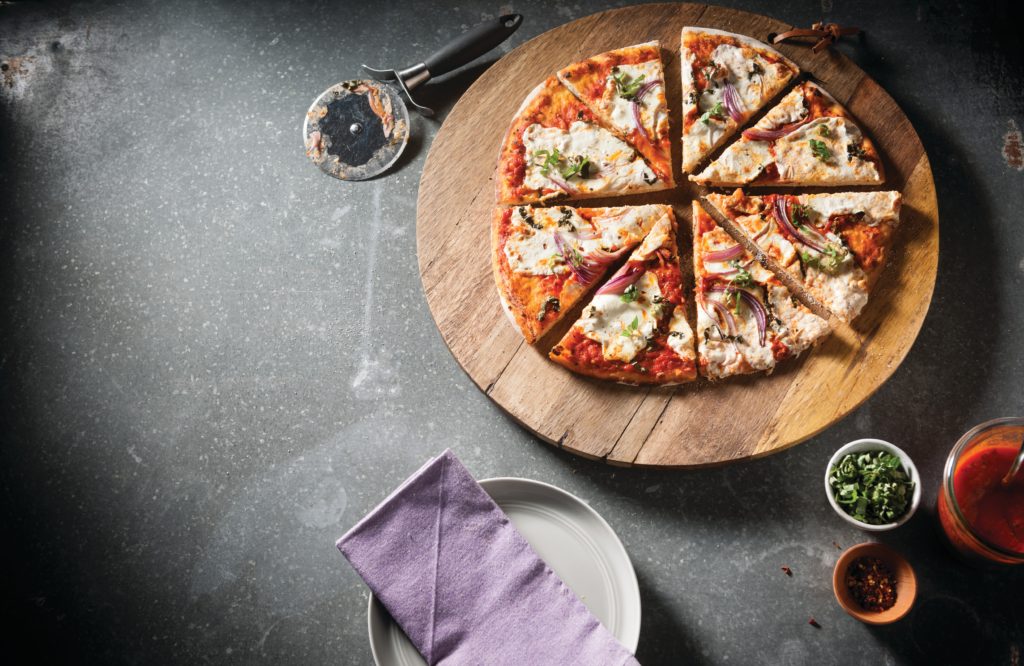 Stone Mode
The Stone Mode will help you achieve that wood-fired brick oven environment, right in your own home. This mode uses heat from the bottom bake element and the top broil element, combined with the circulating air of the fans to create an intense saturating heat. Using Stone Mode, along with the bake stone kit, you can achieve crispy bottom crusts for pizzas, artisan breads, calzones, and flatbreads. By mimicking the "brick-oven" effect you can create that crispy, chewy crust that you could only get at your favorite pizza place – until now.

Best use tips: The bake stone is meant for breads only – avoid placing other food items on it or it will product unwanted odors, tastes, and smoke. To prevent dough from sticking, dust the stone and pizza peel with cornmeal or flour – never use oil as it will gum up the stone. Preheat the stone with the oven, placing it on the very bottom rack and removing all others. After baking, leave the stone in the oven to cool. The bake stone kit is available to purchase from your local retail dealer.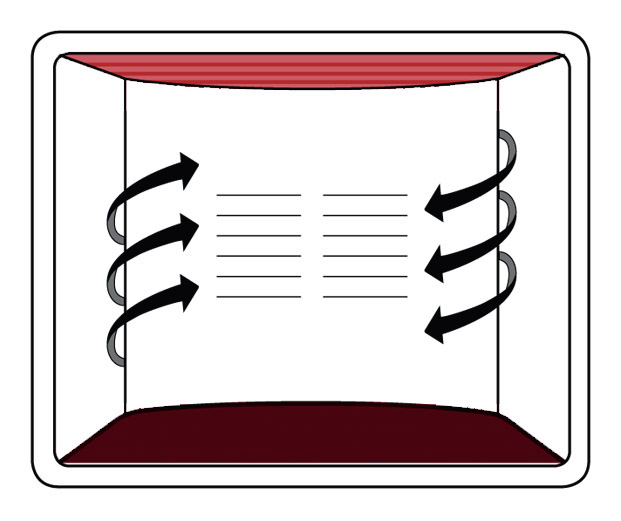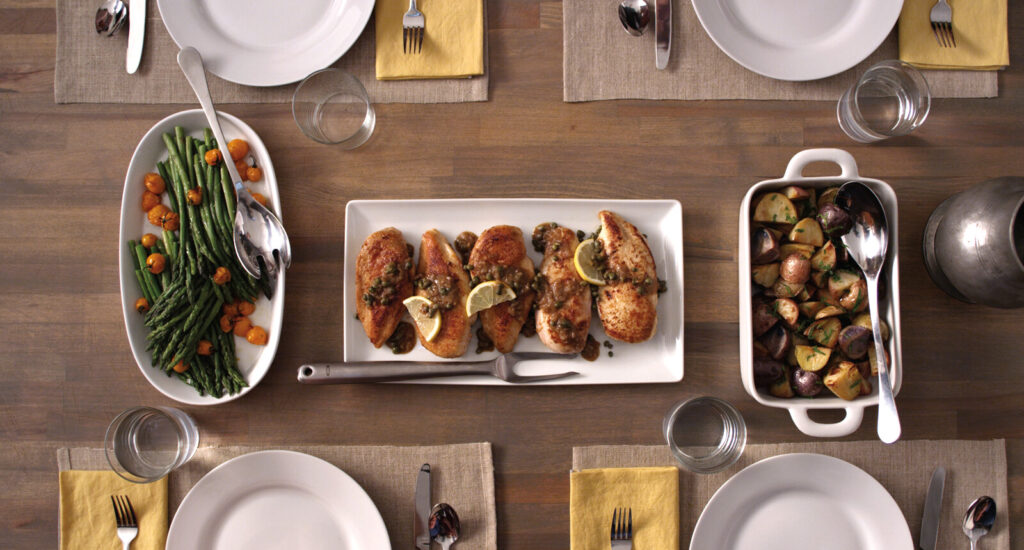 Warm Mode
Keep dinner warm and flavorful with a gentle, precise heat using Warm Mode. This mode utilizes the bake element to keep a consistent heat, ensuring your dishes are ready to serve when you are. A savior for mistimed meals and latecomers alike. To keep things moist, place a pan of shallow water on the rack below the food, and maintain your delicious meal for an additional 30-45 minutes.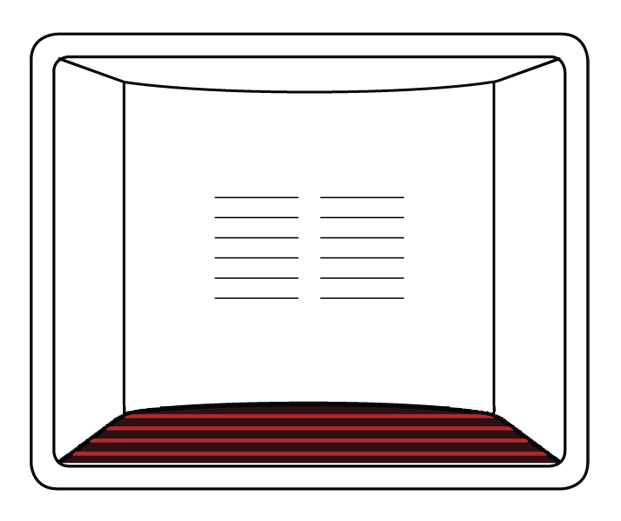 ---
Discover more recipes, tips, and resources on the Sub-Zero, Wolf and Cove website.
---
In this blog we look forward to providing content to better your lifestyle, your design, and your ownership experience of our brands.